A Little Bit About Amanda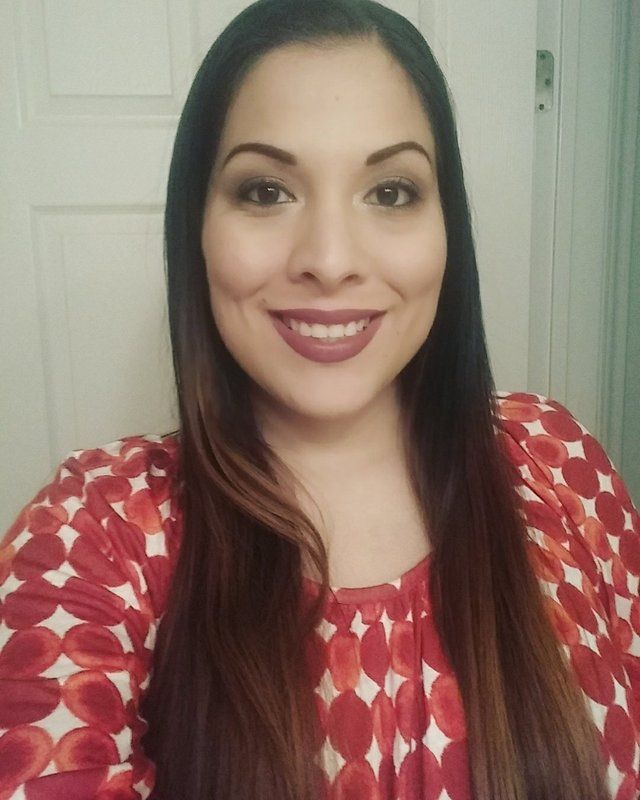 Hello everyone! My name is Amanda! I am married to my amazing husband Jeremiah, whom is currently on recruiting duty, and we have been stationed in Boston, MA for the past 4 years. We are soon moving to Texas though! We have a unique, handsome, and fun little boy (that some of you may know through my blogs) named Zion. We are also expecting a daughter, Amaiah, in very early May! This will be the first girl born on my side of the family since myself! Yup, 32 years of boys have come after me until our little Princess arrives! Our fur baby, Nugget, is a lazy pug that turns 8 this year and i wouldn't change her for the world.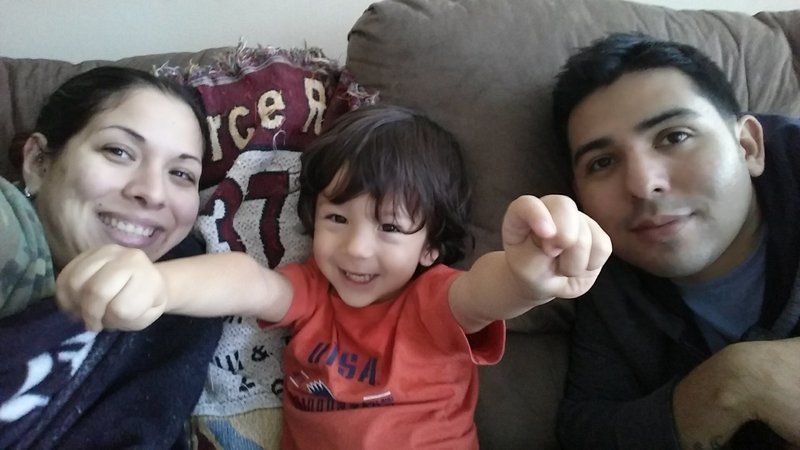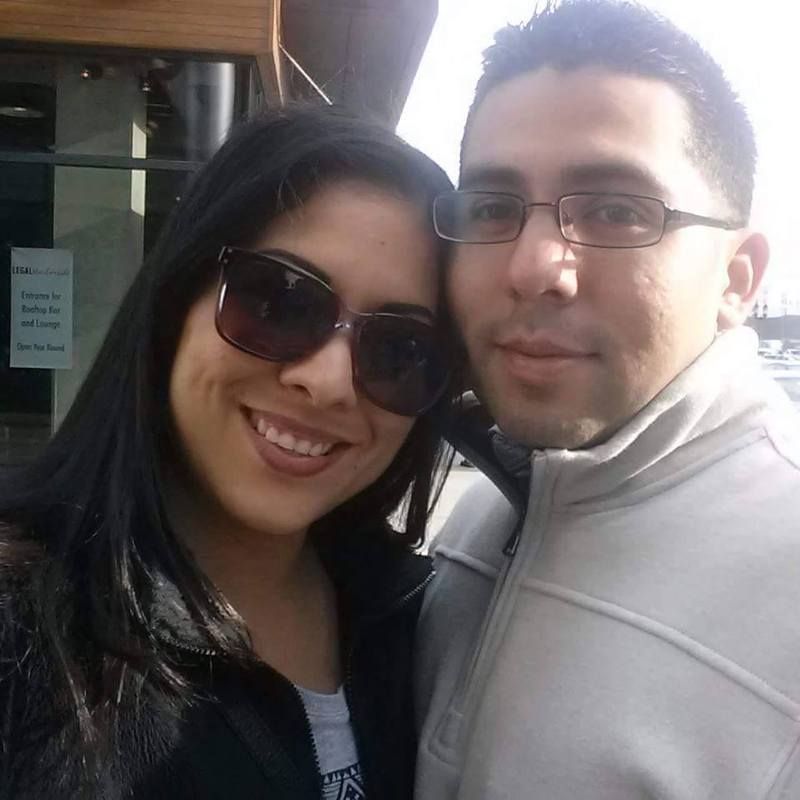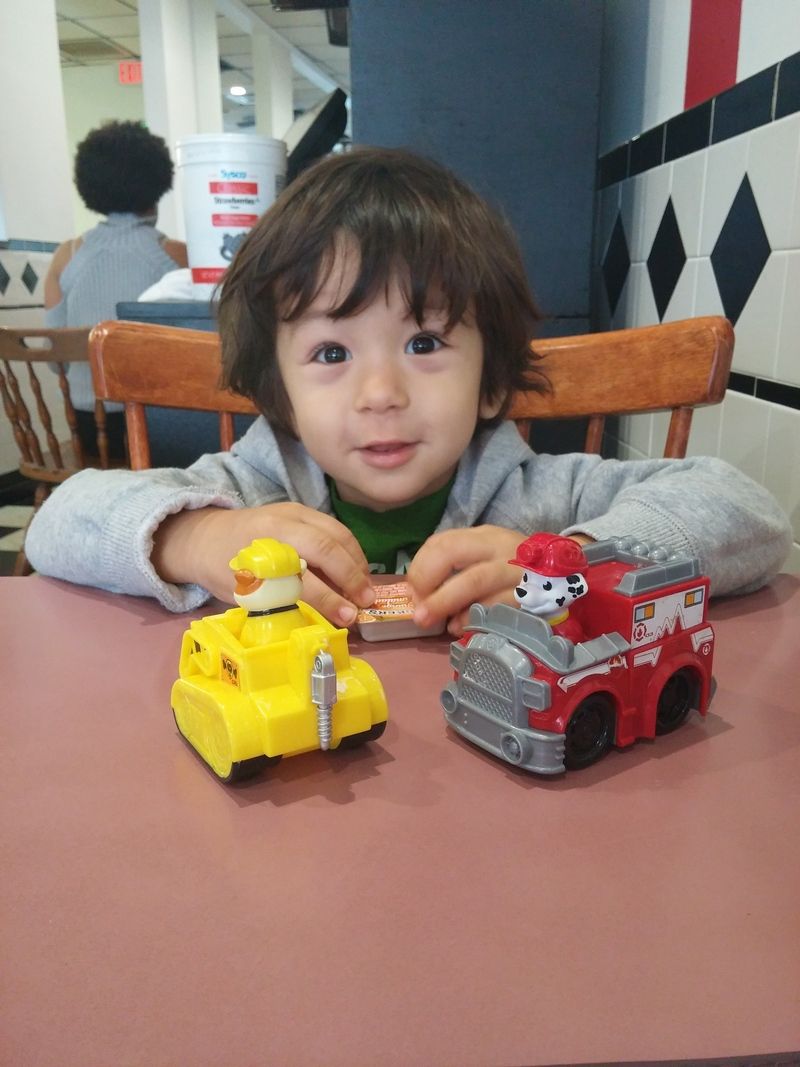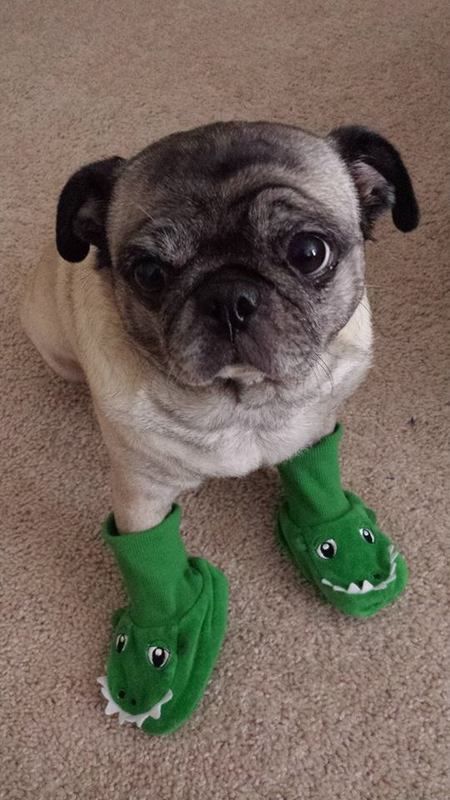 So a little bit about me..I have a Bachelor's Degree in Psychology and almost done with my Master's in Human Services, which I hope to use to help those with substance abuse problems. My husband and I got married April 16, 2012, had our son July 5, 2013, and as I noted before now expecting a little girl! My family is truly my life. Zion has some sensory issues (you honestly wouldn't notice unless you spent a lot of time with him) and is believed to have Sensory Processing Disorder, so everyday with his is a new lesson and we have learned so much from him. I am an avid runner (although have slowed down a lot due to pregnancy and Braxton Hicks contractions) and I work out regularly. I love to dance, spend time with my family, and I LOVE to cook! I am a Pinterest freak and try new recipes all the time. I also love sports and am a Indianapolis Colts fan, San Antonio Spurs fan, and Chicago Cubs fan!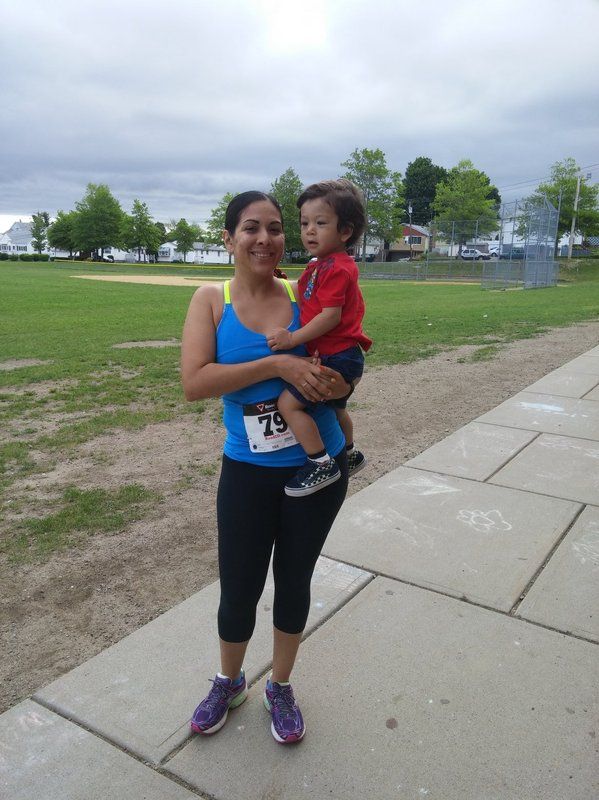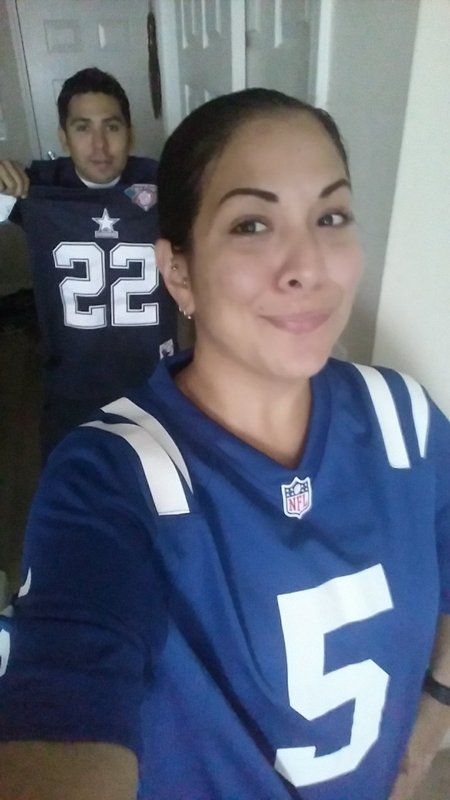 I have been working for mymilitarysavings for about a year now and I love it! Some of my blogs include: Healthy Living, Military Mom, The Day I Noticed The Signs (for Zion), Pets & The Military, and various brands including GSK, Purina, Gerber, and Campbell's. Hope you enjoyed a little bit about me and hope you enjoy my future blogs!!