Big "Hallowread" October 26th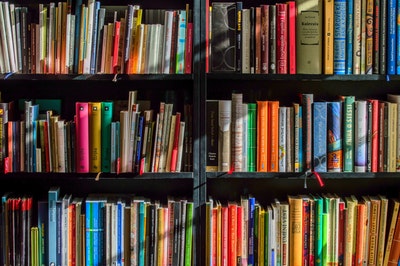 Looking for a fun Halloween event for you and your kids? Curious about the library in Hopkinsville, Kentucky? Head on out to Big Hallowread on October 26th, 2017 from 5 pm to 6:30 pm. This will be at the Hopkinsville-Christian County library at 1101 Bethel Street in Hopkinsville, about 30 minutes from Fort Campbell.
There will be storytelling, face painting, games, a spooky museum, and more. This will be fun for you and your kids and a family-friendly event. Please visit this link for more information and make plans to attend this Halloween event. You can also check out the library while you are there.