Celebrations and Soccer
First off, HUGE thank you to everyone that took the time to wish Zion a very happy birthday! He had a pretty amazing 4th birthday. We went to eat at a jungle themed restaurant and he loved every minute of it. Then we had his birthday party at a burger place with an outdoor space to play. He had a small meltdown at the beginning of his party and it took about 20 minutes to get him back. However, he finally calmed down and enjoyed everything. He got so many great gifts including toys and clothes. The next day he helped me clean up his toy room and we put a lot of older toys aside in a box. I told him we were donating those things to children that didn't have toys and he was perfectly ok with that. So now when we talk about getting rid of toys, he tells me to send them in a box to other kids that don't have toys. I am so glad that he is already understanding the concept of giving.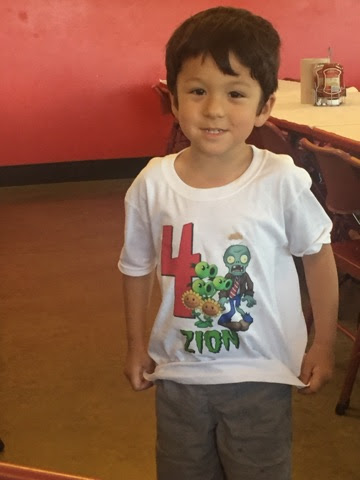 Zion also got to experience his 1st soccer game! The Gold Cup matches came here to San Antonio and we got tickets. We went to watch Mexico vs Curacao, and since mommy is a Mexico National Team fan, Zion is too. I love soccer in general and also love to watch the US team in action! He had such a great time. We went with some friends of ours and Zion's buddy David. David is so good with Zion and plays really well with him. They sat and watched the game and got excited when goals were scored.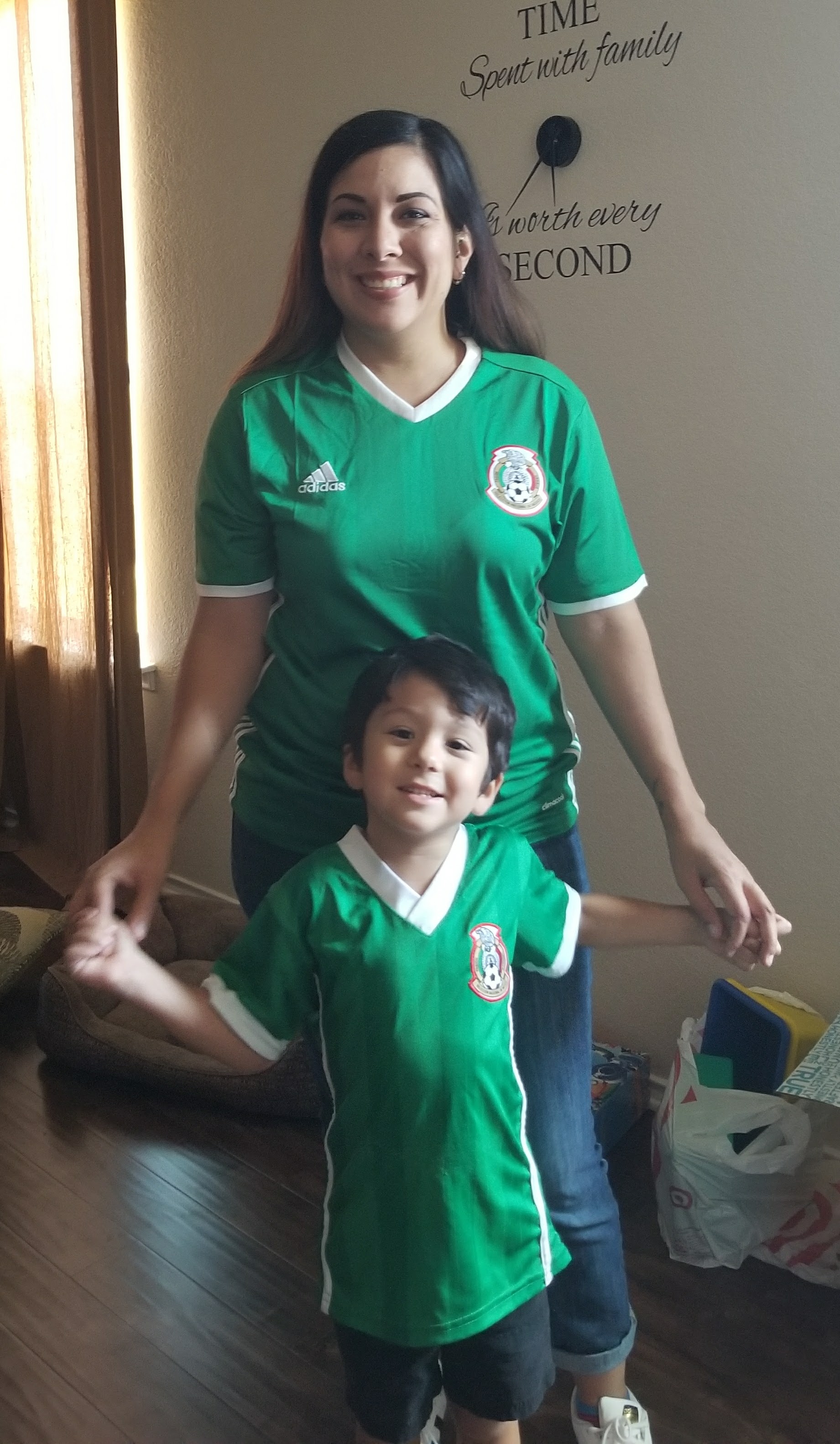 I read an article recently that talked about Children with Autism that are verbal. It really hit close to home and explained Zion perfectly. It talked about how just because your child is verbal doesn't mean that there aren't other issues. She spoke about her daughter and how she talks all the time, but it is often repeated lines from movies, shows, etc. Zion does this exact thing. He watches an iPad and TV and will repeat things he learns and hears into his "normal" conversations. I noticed that he doesn't use sentences or phrases on their own, but mainly attached to something that he's heard before from a show. I am not sure if how I am explaining this makes sense, but the article just really hit it on the head. Zion will tell us his feelings and things like that, but with social interaction it is different. We try to ask Zion questions that make him explain himself in his own words. We have been doing this daily to try and challenge his mind. I want him to be able to express himself through something other then memorized lines and phrases.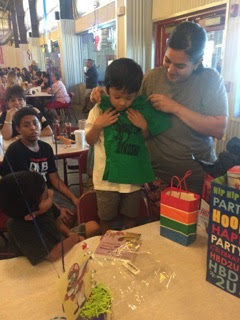 Thank you all again for all the support and love. Zion was so excited to read and see all the happy birthday post. We truly appreciate everyone!! We will see you in 2 weeks!