Community Thanksgiving Feast November 16th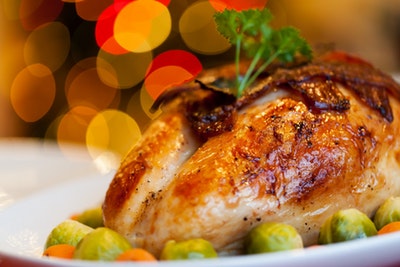 This Thanksgiving season, head on out to the Community Thanksgiving Feast on November 16th, 2017 from 5:30 pm to 7:30 pm. This will be at the Burt-Cobb Community Center at 1011 Franklin St. in Clarksville. About 30 minutes from Fort Campbell.
Clarksville Parks and Recreation has partnered with New Hope Missionary Baptist Church and friends of the community to put on this event. They would like to serve individuals and families a warm and hearty meal. They will be collecting non-perishable items from October 23rd-November 13th at the Burt-Cobb Community Center. Please visit this link for more information and plan to attend this event. Please note this is a free event.