Don't be AFRAID of what ifs, embrace your fears!
Okay, Okay….I have a confession, I think one of the most nerve-racking things my family had to do was GET READY for our OVERSEAS assignment to Stuttgart, Germany. There were a billion things that were going through my mind. I wondered, how am I going to be able to communicate, what if we have to live off post, how I am going to survive driving on the autobahn, read the street signs?? OMG, the list goes on and on!
After getting to Germany and embracing the beautiful seasons, the scenery and the people; I have realized that EVERYTHING about this place was beyond beautiful.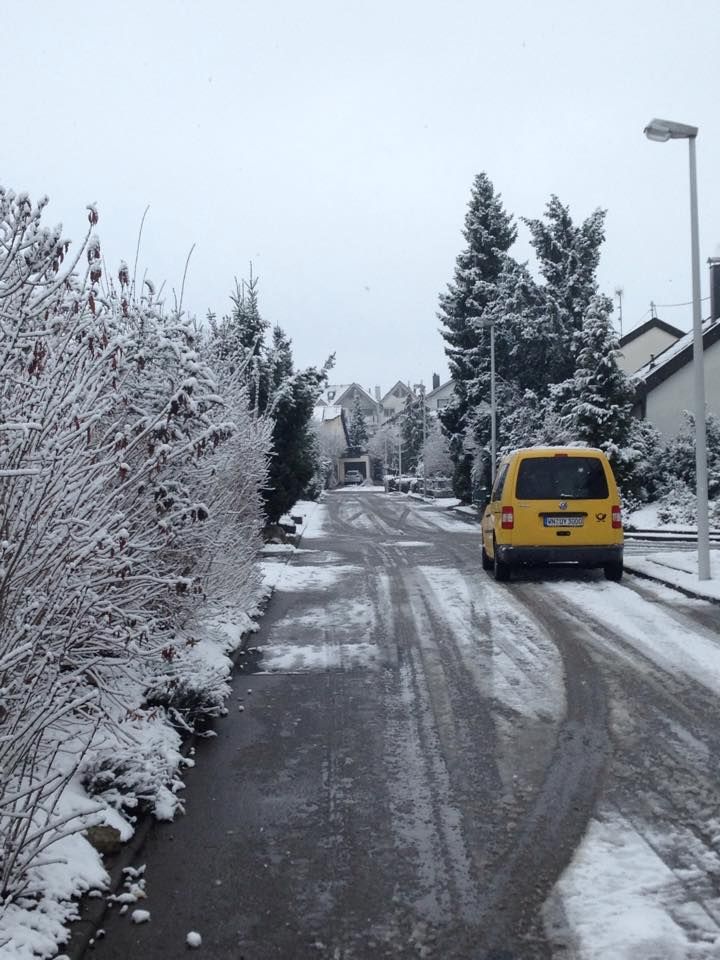 My street in Rutesheim, Germany (Stuttgart)
I totally had to FREE my mind of what ifs and just try and do everything I could. After the reluctance was gone….MY LIFE BECAME SO MUCH BETTER. We traveled ALL over EUROPE. We visited 9 different countries in 2 ½ years!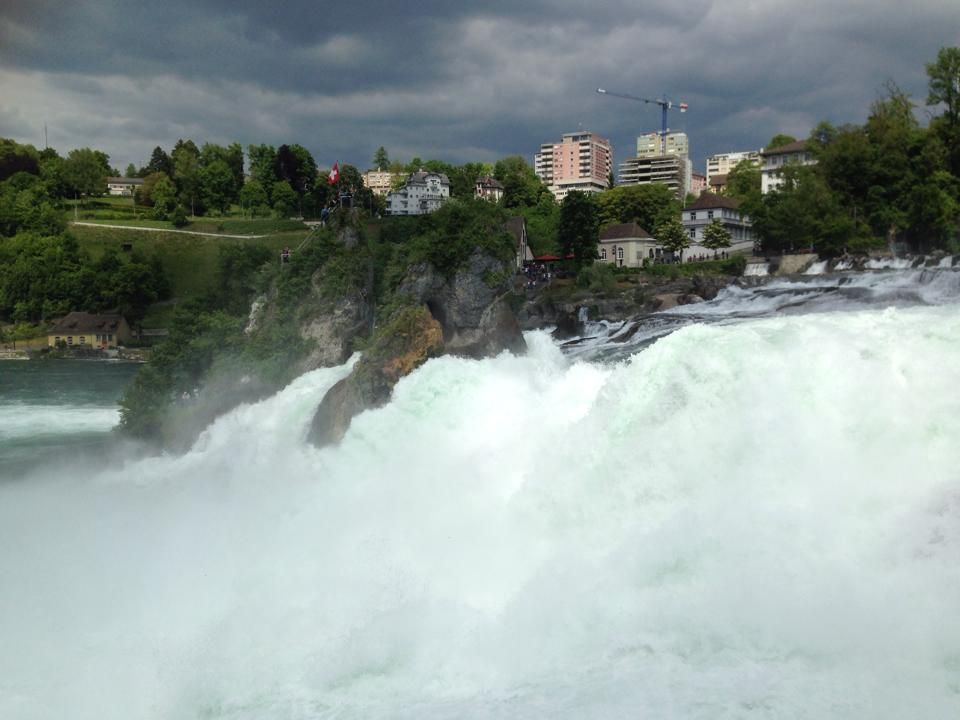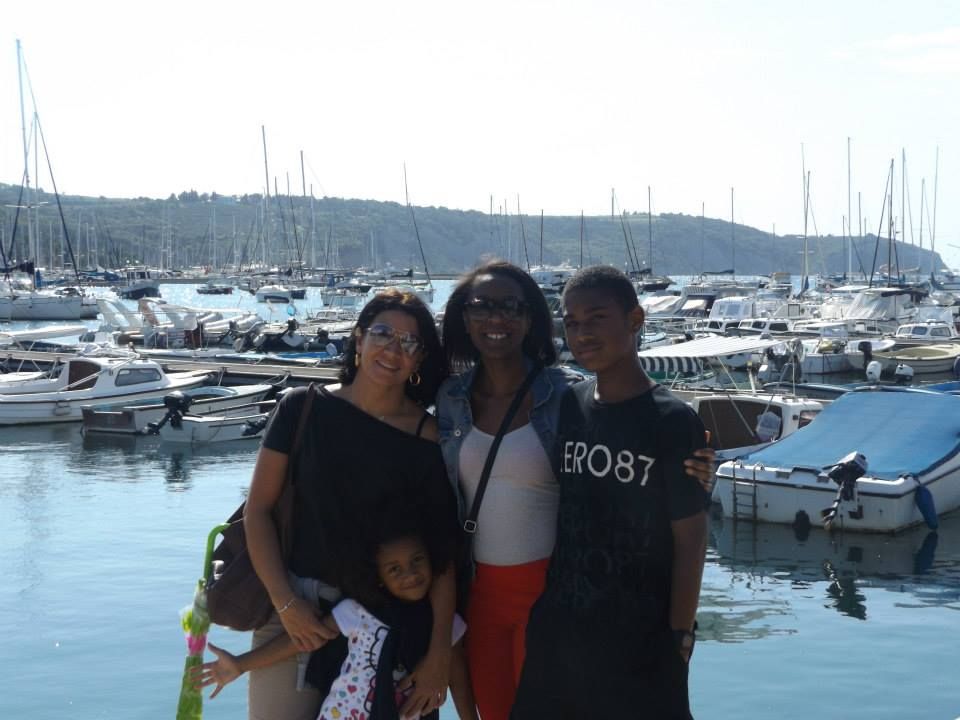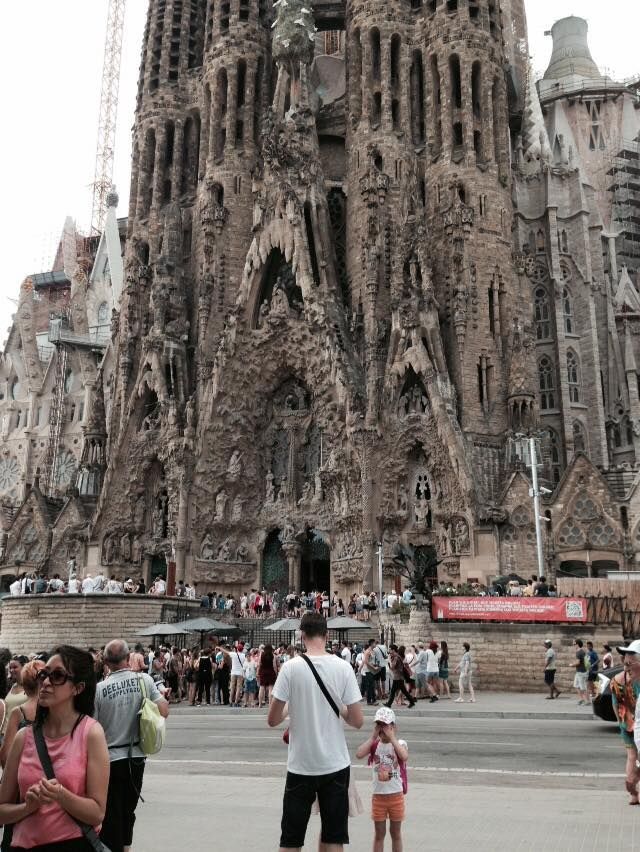 Rhein Falls in Switzerland                                                            Slovenia                         La Sagrada Família, Barcelona, Spain
I was completely OVERJOYED with the opportunities that my family was given because my husband decided to SERVE his COUNTRY!
I can't give you much advice about how to prepare for an Overseas tour, we all handle it different ways. But I can tell you, ask many questions when you arrive, get out and talk to people in the military community, google, GPS, join Facebook groups where people share their traveling experiences AND most importantly let go of your what ifs. Be careful, but don't sit in the house and think you are going to learn about life overseas.
Fast forward to 2015….getting ready to PCS and patiently waiting to see where the United States Army is going to take us…..BOOM! Here we are on a BACK TO BACK overseas assignment in Okinawa, Japan. Back to square one again, BUT I am going in with the SAME attitude that made my first overseas assignment successful. We have been here for less than a year and I think I am growing fish scales. I also would have to say Thailand was the BEST!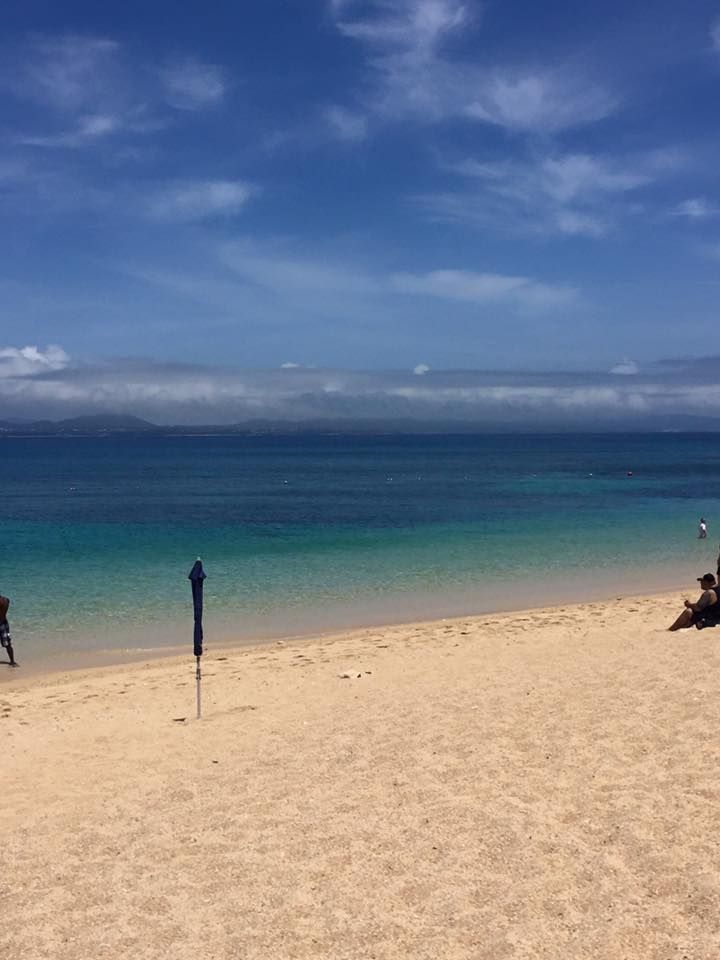 My favorite snorkeling place, Oodomari Beach (On Ikei Island)          Thailand floating market        
So, to my point don't get alarmed with an overseas assignment or EVEN a back to back overseas assignment. EMBRACE it and LOVE EVERY MINUTE OF IT! Here are a few of my family travels. Enjoy and take LOTS of pictures!