Free BBQ and Concert June 14th
Do you have plans for Wednesday, June 14?? If not, you should now!! How does a FREE BBQ with games and activities for the kids sound, plus some LIVE music!? You don't want to miss this!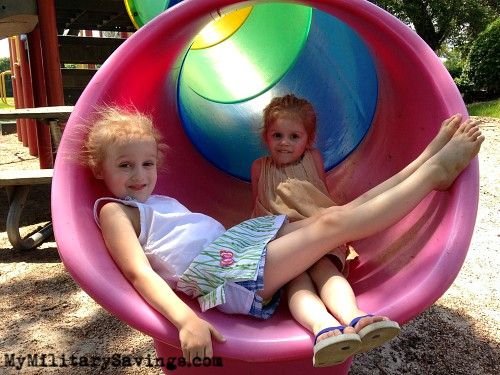 Chase Rice and Waylon "Shooter" Jennings will be putting on a concert starting at 3 p.m. on the Quick Track across the street from Newman Gym.
Food will be served beginning at 1 p.m. outside of the Newman Gym.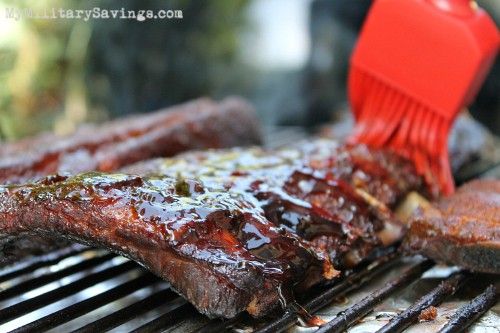 Flyers will be passed out around post soon – keep your eyes open and don't forget to invite all of your friends. We can't wait to see you there!!