FREE Bingo Fridays through May!
If you are Active Duty E1-E6, Ft. Stewart and Hunter Army Airfield are offering free loaded machines every Friday night throughout the month of May! Simply present your valid military ID card and you're on your way to rediscovering the fun and excitement of Bingo. We promise… it's not just for Grandma!!
Nightly jackpots average $8,000. That cash could be yours!!!
Stewart Bingo is held in Building 405, adjacent to Club Stewart. Call (912) 767-4200 for questions. Hunter Bingo is held in Building 6015. Call (912) 315-4606 for more information.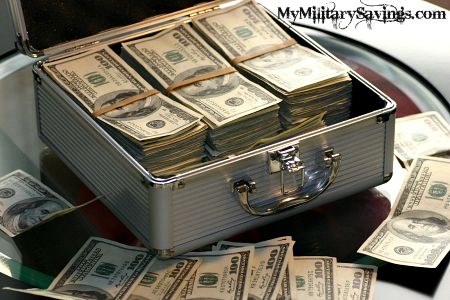 Will you win!?