Free Family Movie Nights at Ft. Stewart Starting May 27th
Fort Stewart is presenting Movies Under the Stars… Free movies for your family to enjoy together outside at the Holbrook Pond area. Beginning May 27, the movie listings are as follows:
27 May – Teenage Mutant Ninja Turtles Out of the Shadows
24 June – Pete's Dragon
22 July – The Secret Life of Pets
19 August – Moana
16 September – Sing
28 October – Goosebumps
All movies will begin 15 minutes after sunset. Bring a soft blanket or chairs and don't forget the snacks! Popcorn and drinks will be available for sale as well – cash only.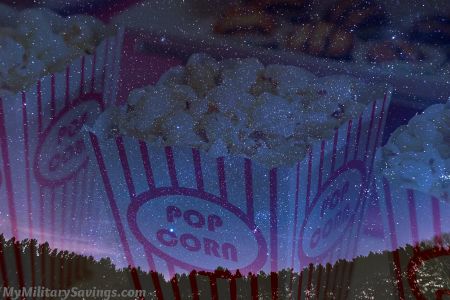 We'll see you there for some free, family fun!
For more information call 912-435-9313.