Harry Potter Book Night 2018 February 1st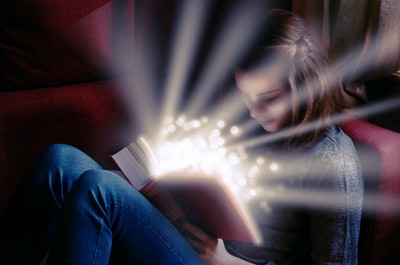 Do you and your kids love the Harry Potter world? If so, come out to the Harry Potter Book Night 2018 on February 1st, 2018 from 5 pm to 7 pm. This will be at the Clarksville-Montgomery County library at 350 Pageant LN in Clarksville, about 30 minutes from Fort Campbell.
This event is open to all ages and the theme is Fantastic Beasts. There will be various crafts, trivia, and bingo games. There will also be classes on potions, divination, and care of magical creatures. Fantastic Beasts and Where to Find Them will also be shown in the alcove. Please visit this link for more information.