Hello, Hello!
Hey, heyyy, HEY! My name is Katie and I'm 30 years young. My family is currently living in New York but I am a Georgia girl at heart… I probably stick out like a sore thumb! I love strong coffee, mystery novels, a good joke, anything with BACON, hot glue guns, the scent of lavender, DIY projects, baking, and bonfires.
I am a feisty mama of two very busy little girls… "While I teach them all about life, they teach me what life is all about." (one of my favorite quotes by Angela Schwindt.) My oldest is 10, my youngest is 4, and I'd like to have one more before it's all said and done. I've never dreamed of being a doctor or lawyer or actress – I just wanted to be a Mommy. I was blessed with the opportunity to stay at home with my children when my family was stationed in Germany a few years ago and I've really discovered my calling in life since then. I know every Disney song by heart, can build a fort like a champ, and ohmygoodness, you have got to see my fingerprint art!! Ha.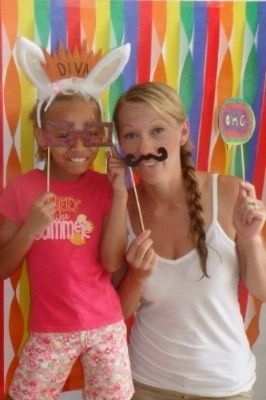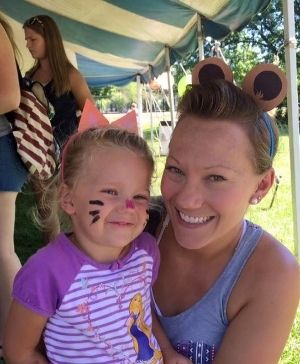 I married my best friend in 2011 on a beach outside of Savannah, Georgia. Don was stationed at Ft. Stewart at the time and I'd like to think I stole his heart as quickly as he stole mine! He's been serving in the Army since 1996 and is still so passionate about what he does – it's pretty inspirational. He has brought us here to Hamburg, NY so he can teach military science in the ROTC program at Canisius College in Buffalo.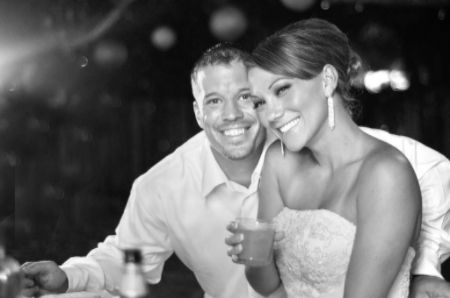 My father also served in the United States Army so travel has always been a major aspect of my life. This lifestyle is an opportunity that not everyone will have – there are advantages and disadvantages but it is what you make it. I have always been determined to make the absolute best of it, and I definitely enjoy writing about all of our adventures.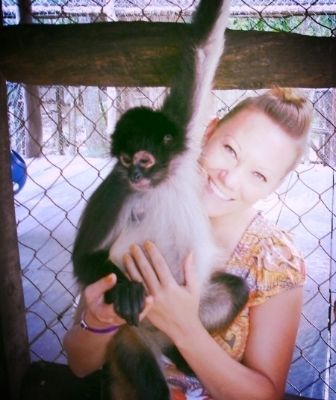 (Mexico)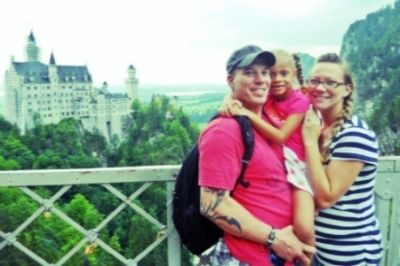 ("Cinderella Castle" Neuschwanstein, Germany- and pregnant… very pregnant)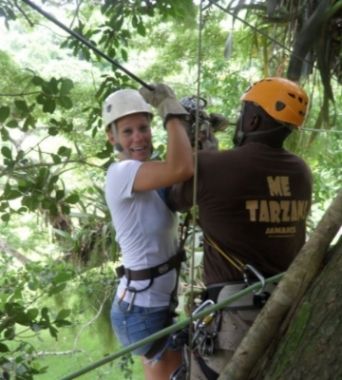 (Jamaica)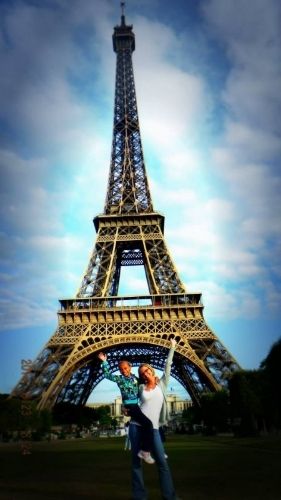 Paris, France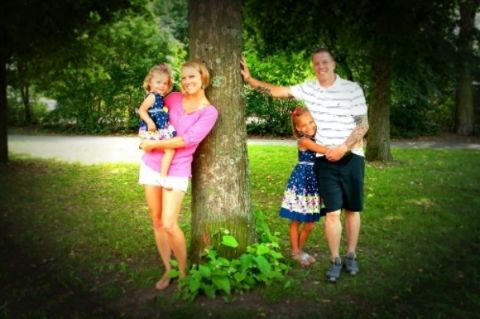 And that's my world wrapped up in a couple of paragraphs! Thanks for taking the time to learn a little more about me! 🙂