Introducing Angela Davis
Hello, Hello…..My name is Angela Davis and we are currently stationed in OKINAWA, JAPAN! We have been in Okinawa for 1 year now, moving from Stuttgart, Germany. I am married to an Army soldier for 10 YEARS now and we have 3 beautiful kiddos.
There is Courtney, Jr who is 15 and a sophomore in high school…Allen who is also 15 and a sophomore in high school and THEN we have the BOSS of the house, Taylen who is 7 years old going on 25 in the 2nd grade!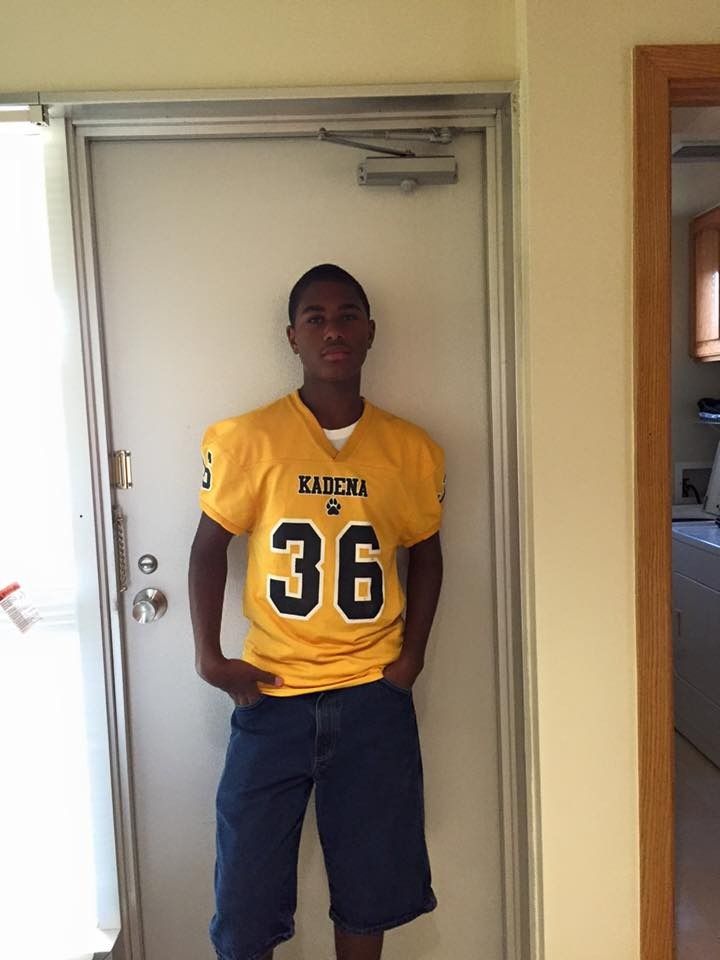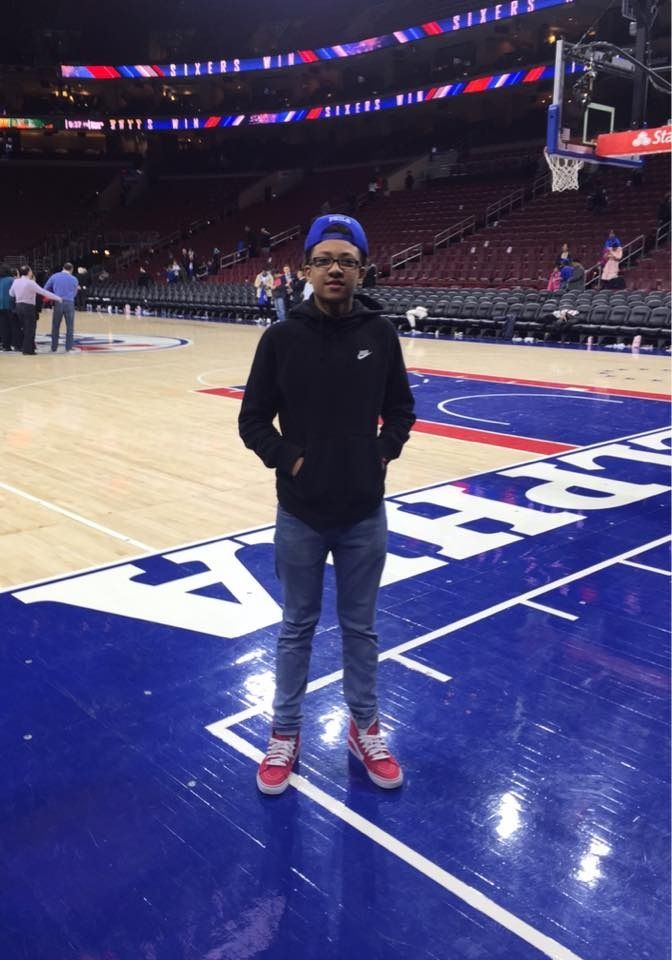 I am currently in school FINALLY finishing my Associate's degree with ONLY 3 credits remaining…this has taken me a lifetime BUT I am almost done just to continue on. WOOHOO!! I have worked for Mymilitarysavings.com for little over 3 years and I truly enjoy it. I am a writer for wines, spirits, and health and beauty products. I also work for E&J Gallo wine as a wine consultant and I love that job as well.
I am EXTREMELY busy and often times overbook myself with things to do. I love to help others and stay very busy ALL the time, I truly love it, though..so even if I whine and complain, I am helping because it is in my heart! In my spare time, I enjoy traveling, spending time with my family, the beach, and ANYTHING that relaxes me. Thanks for READING!
CHEERS!