Join Us For Buddies & Birdies at Fort Stewart on May 4
If you are 18+ and interested in golf, don't miss out on this Buddies and Birdies event! No experience needed… come brush up on your skills or learn more about the game. This is a weekly affair so join us this week, from 9 – 10 a.m. on May 4, and see how much fun it is! Bring all of your friends!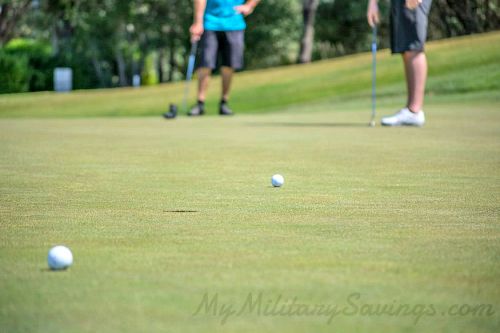 Buddies and Birdies will take place at Taylors Creek Golf Course located at 1766 Gulick Ave., Bldg. 2150.
The cost is $30 per person PER MONTH or $15 per person PER SESSION.
Register by stopping by the pro shop or call this number:  (912) 767-2370