Kids Paint Your Own Pottery With Princesses February 9th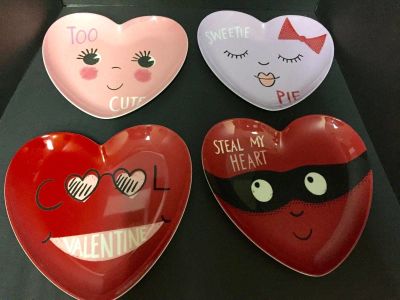 Sprinkle Pop Play will host a Valentine's Party at Greg's Pottery Friday February 9th!
There will be three princesses in attendance to mingle and take pictures during this event. Each child will have 45 minutes to paint their own piece of pottery and they will get to take a valentines themed cupcake home with them!
Tickets are $18 per child and include a valentines themed pottery piece (and paints, glaze and firing) princess time and valentines cupcake.
Visit sprinklepopplay.com for more details and to get your ticket!