Little Chefs and Junior Chefs February 20th-April 19th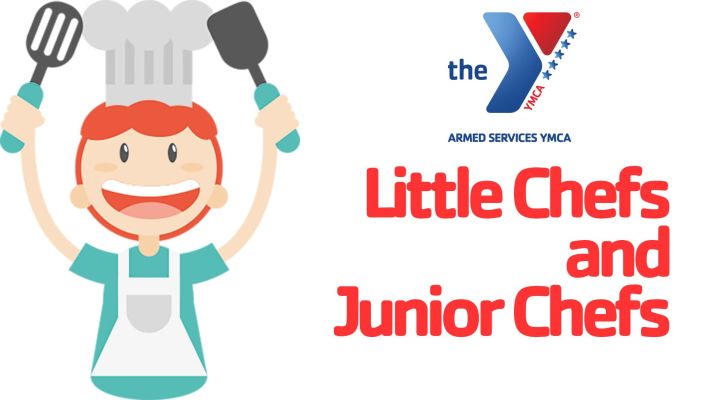 Anyone else have some kiddos in your house that love to watch you cook and want to experience it? All three of my kids, the oldest being 11, want to help me in the kitchen. My 11 year old has started to make some things on his own, but we haven't branched too far out yet. I'm not brave enough for that experience yet. LOL!
This is a great event for any child that is interested in cooking. This gets them in a kitchen setting and allows them to experience what it's like to cook. They have the supervision from their parents and the help of the YMCA.
Here are the details:
Little Chefs
Ages 5-7
February 20 – Valentine Red Velvet Popcorn
March 6 – St. Patrick Shamrock Sugar Cookies
April 17 – Easter Cookie DécorJunior Chefs
Ages 8-12
February 22 – Valentine Red Velvet Popcorn
March 8 – St. Patrick Shamrock Sugar Cookies
April 19 – Easter Cake Décor
…

$10 Members / $15 Non-members
For more information: Click Here