Mini Junior Golf Camp June 22nd
If you have a child aged 7-17 that is interested in learning the proper way to swing a golf club and the rules of golf, they won't want to miss this! Children will also be instructed on course etiquette, grip, stance, posture, as well as a little honesty and respect. A love for the game can be spread in this one Mini Junior Golf Camp!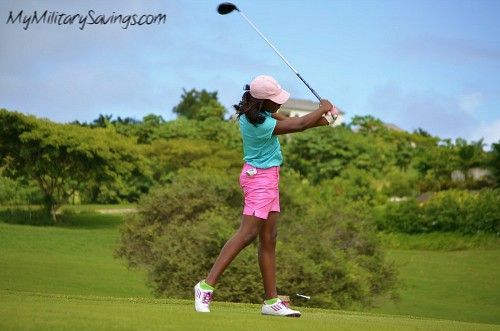 This camp is held on June 22nd at 12 p.m. on Taylors Creek Golf Course (on Gulick Avenue, Fort Stewart). The cost is $60 per student. Register today to guarantee a spot! Contact (912)767-2370.