Outdoor Pools On Fort Stewart Are Opening May 27!
Just in time because this heat is getting unbearable…
The outdoor pools on Ft. Stewart are opening Memorial Day Weekend!! Come splash around Saturday, May 27 at 11 a.m. to get this swimming season started off right!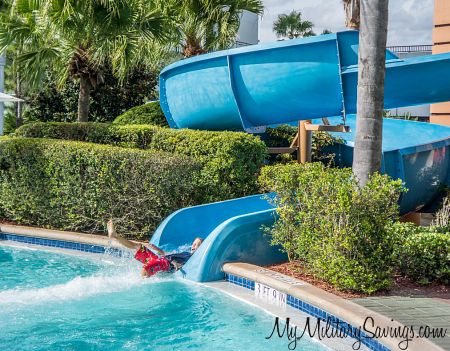 The daily fee is $4 per person (children under the age of 4 are free) but there are season family passes available as well. The pricing for family passes are as follows:
$80 E1-E4
$90 E5-E6, W1,W2,O1,O2
$110 E7-E8 O3,O4
$130 All other ranks and DoD employees
The Corkan pool will remain open for the season Thursday-Monday from 11 a.m.-6 p.m. It is closed Tuesday-Wednesday. The Bryan Village pool will remain open on weekends only from 11 a.m.-6 p.m.
For more information call Corkan at 912-767-8575 or Bryan Village at 912-767-2701.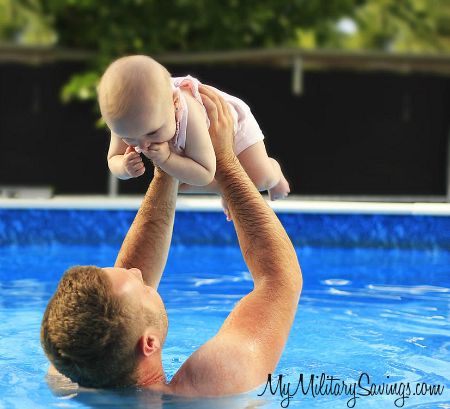 We'll see you and your family there!