Rent A Boat For A Day On Ft. Stewart!
Summer is approaching fast and many of us are making plans for the beach or lakes and rivers around here. Considering we are still in "spring" and the temperatures have already reached 90 degrees, I'd say anything with water is a fantastic idea! 🌊
What many people don't know, or maybe have forgotten, is that the Ft. Stewart MWR provides boat and trailer rentals!! You don't have to drive by those fishing boats or deck boats pulling people around in inter-tubes with envy anymore – that could be you!! For a very reasonable price!!
Equipment rental can be made at the Low Country Outdoor Center and it requires a 1 day deposit on all rentals. To rent boats you are also required to take the online Boater Foundation state course.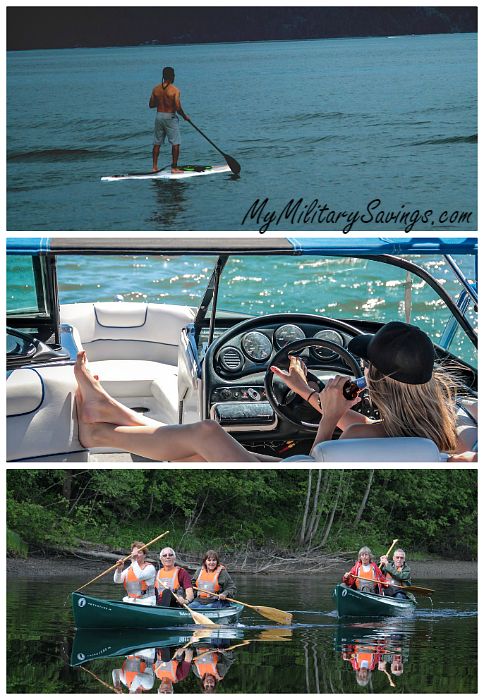 Some of the items available for rent are:
Canoe – $15/day
15 ft. Jon Boat with HP Motor – $40/day
16 ft. Alwell – $75/day
21 ft. Deck Boat – $150/day
15 ft. Carolina Skiff – $120/day
Paddle Boards – $30/day
For the complete list and to see the cargo and flatbed trailer prices, visit the MWR page here.
For more information contact +1 (912)435-8205.
Have a fantastic summer!! ☀️