Spring Break Tumbling Day Camp March 26th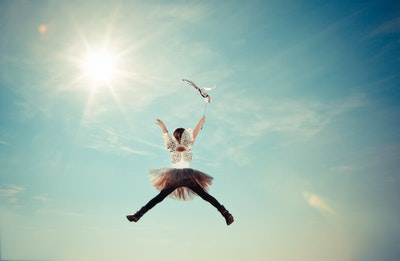 Are you looking for something for your kids to do this spring break? Check out the Spring Break Tumbling Day Camp at American Twisters and Tumbling from March 26th until March 29th 2018, from 9 am and 11:30 am every day. American Twisters and Tumbling is located at 438 Kelly LN. in Clarksville, about 30 minutes from Fort Campbell.
Boys and girls, ages 6-16 can come and have fun rolling, flipping and enjoying what the company has to offer. The cost will be $40 and pre-registration is required. Please visit this link for more information and think about signing your kids up for this spring break fun.