Suffragist History Tea March 17th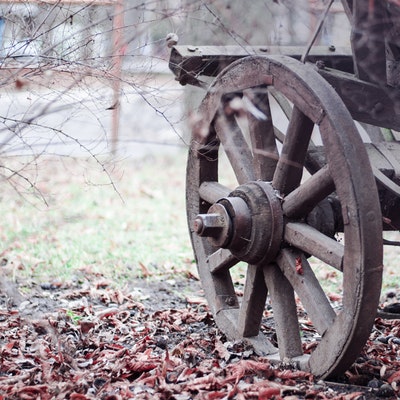 Looking for a fun historical event? Check out the Suffragist History Tea on March 17th, 2018 from 1 pm to 2:30 pm. This will be at the Fort Defiance Civil War Park and Interpretive Center at 120 Duncan St. This is about 30 minutes from Fort Campbell.
The center will host a presentation by Brenda Harper, Vice President of the Montgomery County Historical Society. She will be talking about the biographies of historic women of Clarksville who were active in women's suffrage. There will be period correct "tea time" along with cookies and cakes. Please visit this link for more information and make plans for this event.