Sweetheart Skeet Shoot February 9th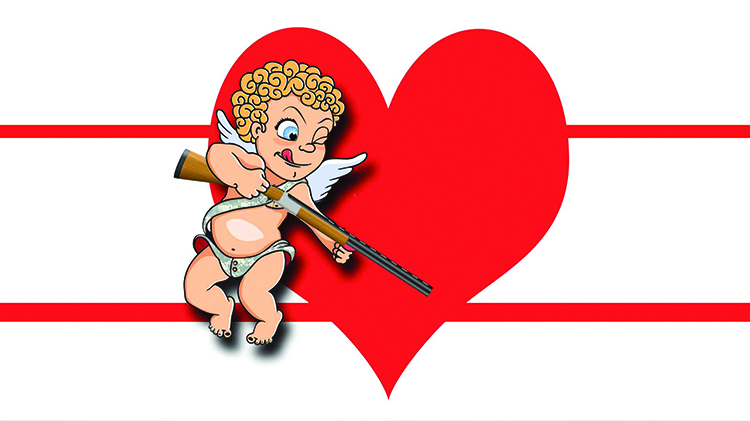 Get ready!
No need to wait for  the Cupid to come and strike you! Just grab your SO and head over to the Sweetheart Skeet Shoot. The annual Sweetheart Skeet Shoot will be held Feb. 9 from 5-7pm at the Recreational Shooting Complex.  Each round is $25 per couple, and winners will walk away with some great prizes. All skill levels are welcome, and to register,  it's simple, just call 706-545-6158.
Get in the competitive mood, and see what the lucky arrow can do for you.  Whether it is shooting the bullseye, or capturing the heart of your significant other, let the bow and arrow take you to your next destination. So, get ready, and aim, and hopefully you will hit the bullseye.
After it is all said and done, no hard feelings, Valentine's Day is still a few days away, and you can enjoy the evening with no competition.