1st Annual Fayetteville Wine Walk June 16th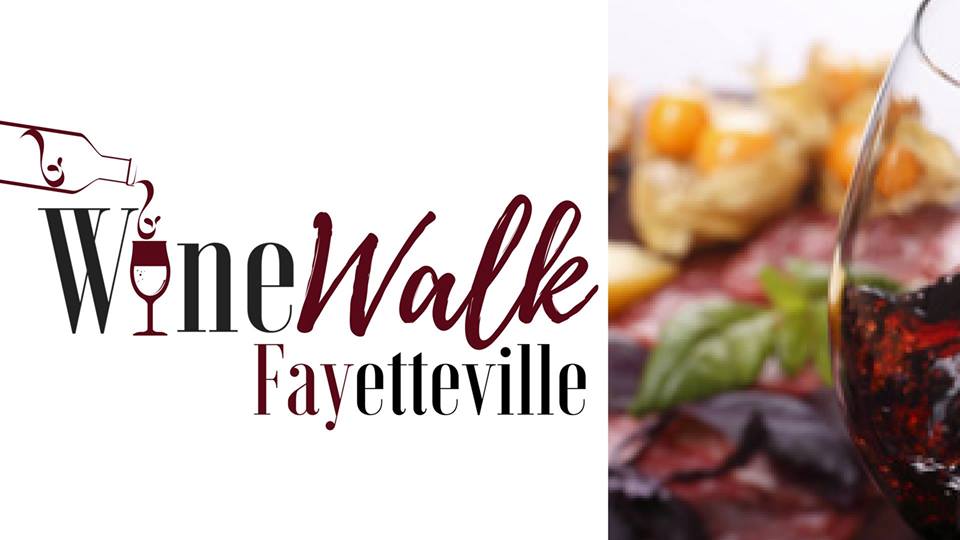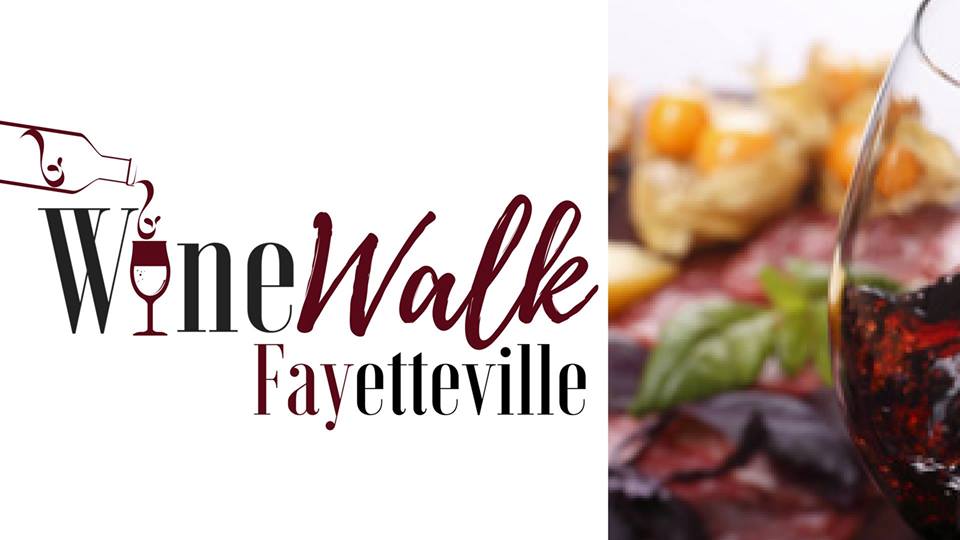 On Saturday June 16th, the 1st annual Fayetteville Wine Walk will take you on a sip-and-stroll tour of multiple venues throughout Downtown Fayetteville. Thirty wines will be on hand for sampling, plus there will be food tastings from restaurants all over Cumberland County.
Xscape Factor Fayetteville's downtown escape room venue will have something special planned for the evening as well. There are two start times to choose from: 5:00 p.m. and 6:00 p.m.
Check-in will start in front of Yellow Crayons (314 Hay Street).
Additionally, Cool Spring Clubhouse drop-in childcare is offering special rates for the evening (an option given to you when purchasing your tickets online, $14 per child for the 2 hours).
Event Admission is $35 per person or $60 per couple.
Visit https://www.facebook.com/events/209487809781548 for more information and https://www.eventbrite.com/e/fayetteville-wine-walk-tickets-45818107192?aff=es2 to purchase tickets.