Adopt a Road/Adopt a Park Event September 20th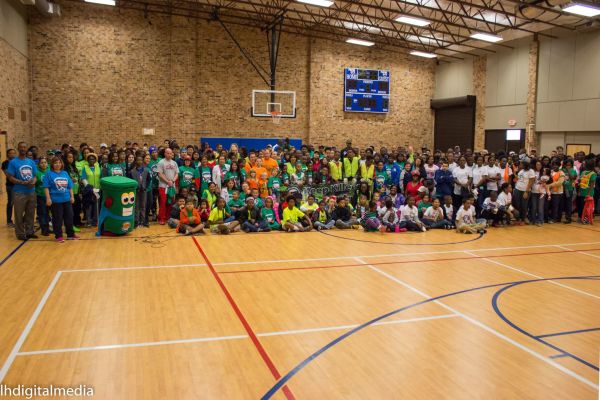 We've all seen the signs on the side of the road for adopting a road. If you're curious on how it all works and if you're interested in adopting a road within the area this event is perfect for you. You can get all of the information you need at this event. You can sign up individually or as a group.
Here are the details: 
Keep Killeen Beautiful invites you to a community meeting to learn about the Adopt a Roadside and Adopt a Park programs Thursday, September 20, at 6 p.m. at Killeen Community Center.
Individuals and groups wishing to learn more about adopting a local road or park for trash pick up are encouraged to attend.
We will honor and recognize current Adopt a Roadside and Park groups.
For more information: Click Here