Annual Father's Day Brunch June 17th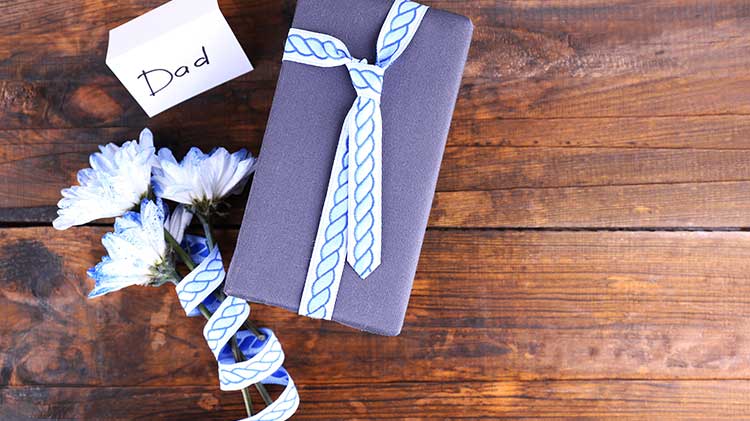 Bring dad out to the Iron Mike Conference Center on Fathers Day, Sunday June 17th, from 10 a.m. until 2 p.m. for an amazing brunch!
Treat dad to a festive celebration with a delicious brunch at this event that is open to the public!
Tickets are $21.95 for adults, children 6-11 years old are $11, and children 5 and under are free.
Call (910) 907-2582 for more information.