Clarksville Vintage Fair April 28th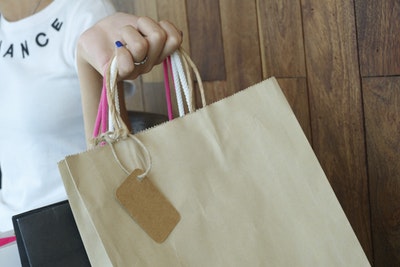 Looking for a vintage fair this spring? Head on out to the Clarksville Vintage Fair on April 28th, 2018 from 11 am to 5 pm. This event will be at Beachaven Vineyards and Winery at 1100 Dunlap LN about 30 minutes from Fort Campbell.
This will be the 1st ever Spring Milestone Tile Clarksville Vintage Fair. You will be able to spend a day with friends and family. Explore booths offering everything from antiques, furniture, vinyl records, handmade goods and more. There will also be live music, local food, and a relaxed atmosphere.
The cost will be $3 per adult, $5 a couple, and free for ages 16 and under. Please visit this link for more information.