EFMP Trunk or Treat and FAP Safety Fair October 25th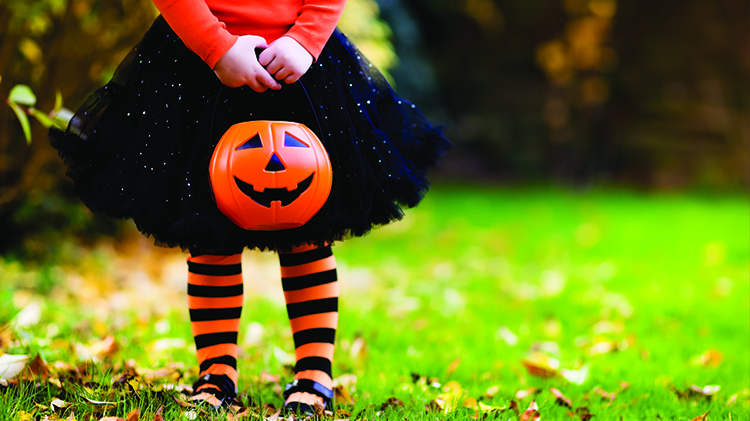 EFMP and FAP are hosting a Trunk or Treat and Safety Fair, October 25th at 5:30pm in Building 7, ACS Headquarters on Baltzell Ave!
This is a free event for families registered in the Exceptional Family Member Program. Refreshments, bounces houses, face painting, and more will be available to all participants.
Bring your ghost, goblin, or Star Trooper for an evening of fun, and excitement. Families can enjoy a quality evening with other EFMP families, as well as learn safety tips. Children will enjoy trunk or treating from various trunks and in a safe environment.
Let this be a pre-halloween event, and an early treat for your child. Every child deserves to have fun and equal opportunity to enjoy their childhood at any level possible.  So, parents, get your costumes ready now, and be prepared to take part in this exceptional event for your child, and other family members that may qualify for EFMP as well.