So lets talk about one of my favorite body washes. Aveeno daily moisturizing body wash is my go to when it is shower time and I could not be happier about it! I have dry skin, and down here in south Texas, it has just become even more dry. I would struggle with dry, cracking skin, and it was really uncomfortable. Well, since Aveeno came into my life I have noticed smoother, healthier skin with no cracking and no irritation. Even my husband, who struggles even more than I do, has noticed a difference in the way his skin looks and feels. What is even better, is that Aveeno is gentle enough for my kiddos. From bubble baths to hair washing, Aveeno is a staple in this household. Check out some of their amazing products: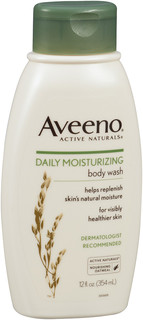 Aveeno® Active Naturals® Daily Moisturizing Body Wash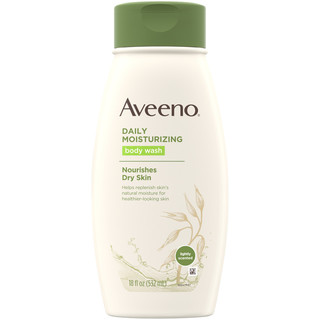 Aveeno® Daily Moisturizing Body Wash with Soothing Oat
Aveeno® Baby® Lavender & Vanilla Calming Comfort™ Bath
The Lavender & Vanilla Calming Comfort has been so good to us and my daughter loves the way it smells. It is a great way to end her (and ours) hectic day. The Soothing Oat is my husbands go to and it has really helped with his heat rash. Aveeno has a large variety of products that will fit any need you have! So hop over to https://www.mymilitarysavings.com/brands/johnson-and-johnson-consumer and find your favorite Aveeno products. Plus right now at your local commissary, get amazing savings on the NEW larger Aveeno products! But hurry, because these prices are only good until 5/31/2019!