Garden and Outdoor Living EXPO April 13th-14th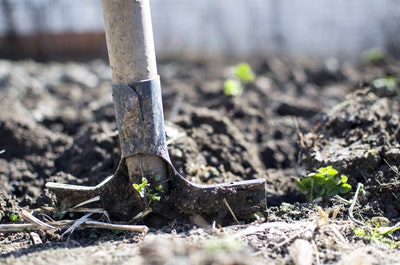 Are you a fan of gardening and outdoor living? If so, head on out to the Garden and Outdoor Living EXPO on April 13th and 14th, 2018 from 4 pm to 8 pm on Friday night and 9 am to 3 pm on Saturday. This event will be hosted by the Christian County Master Gardener Association and will be at the James E. Bruce Convention Center at 303 Conference Center Dr. in Hopkinsville, about 30 minutes from Fort Campbell.
There will be local gardening vendors, a lecture series and food in a family-friendly atmosphere. Please visit this link for more information and make plans to enjoy this event.