Maker Day January 4th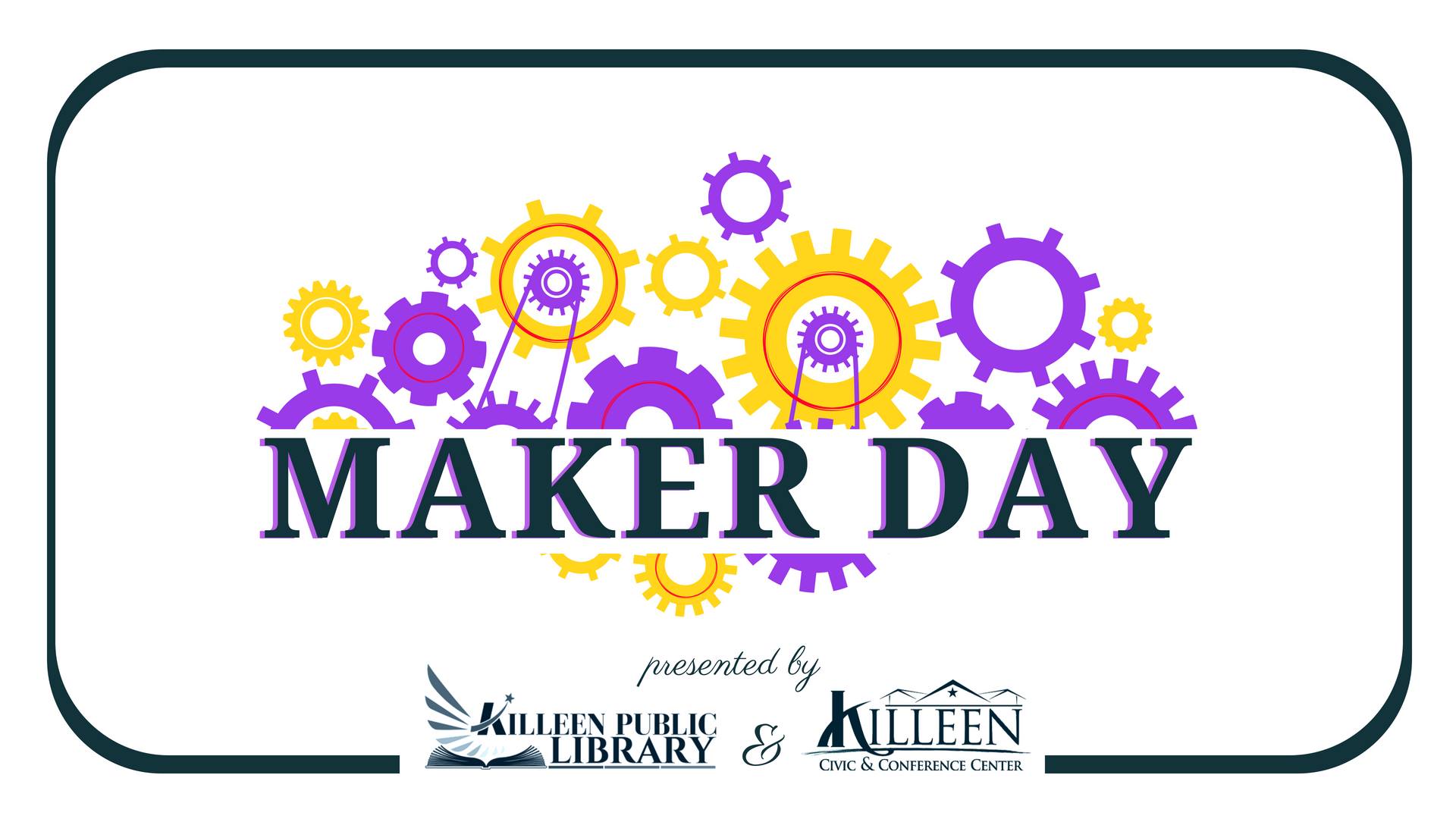 It's winter break and that means that it's time to find ways to keep the kids entertained. Head out to Maker Day and keeps those hands busy while you and the kids learn something new.
With the holidays being so crazy and expensive, this is one event that you can enjoy for FREE! Have fun and enjoy a family day while not having to have the strain of keeping the kids entertained with a financial burden.
Here are the details: 
The Killeen Public Library and the Civic and Conference Center are joining together for another Maker Day! Bring your kids out for a day showcasing fine arts, engineering, and DIY projects that help stimulate creativity, invite discussion and discover interesting new ways to collaborate. There will be a variety of activities for people of all ages, from sewing, quilting, and painting, to tinkering with LEGOs, jewelry, and slime! We offer thorough demonstrations for those looking to get their hands on something new. For more information: Click Here