Summer has officially arrived here in South Texas and there is no better way to cool down then with a delicious and refreshing popsicle. I found a pretty awesome recipe at www.cocacolamilitary.com that was not only a huge hit with my kiddos, but they were able to get in the kitchen and help me! They picked out their favorite Minute Maid® Juice Boxes (Apple) and then we picked out the fruit that they wanted to add. My daughter picked grapes and my son picked blueberries, both were great choices to pair with the apple juice. They even waited patiently as the popsicle froze in the freezer. Check out the super simple recipe below:
What You Need
Popsicle sticks
Minute Maid Juice Boxes in any flavor
Assorted fruit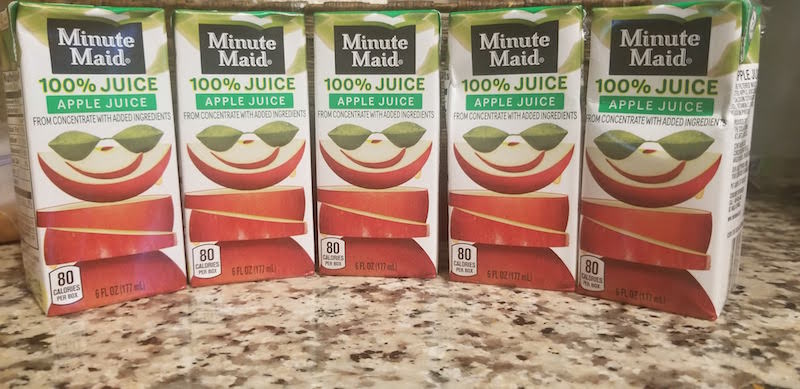 Instructions
1. Carefully open the juice boxes using the flaps on the sides. Once open, take a few sips off the top to make room for fruit. Add assorted fruit such as grapes or berries to the juice boxes. Insert the popsicle sticks, and place the juice boxes in the freezer until frozen solid.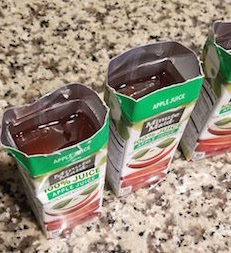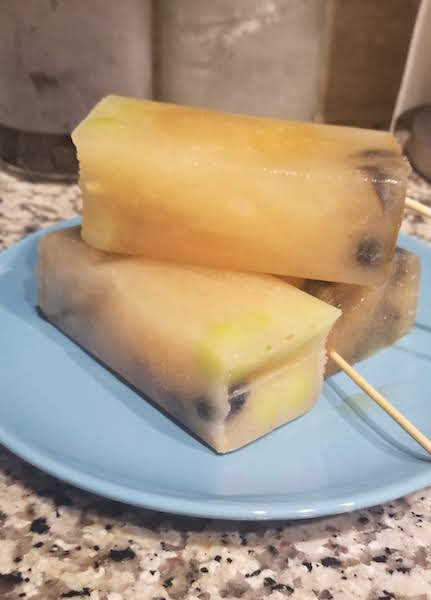 These were a big hit with not only my kiddos, my husband snuck one in as well. They love the taste of Minute Maid® Juice and when mixed with their favorite fruits, these popsicles may have just become their favorite summer time treat!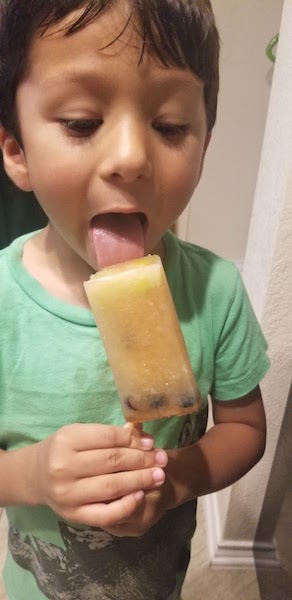 And right now, at your local commissary, Minute Maid® 59oz cartons are only $1.00! That's an amazing deal, so hurry in and stock up now! And for more deals, coupons, and recipes visit www.cocacolamilitary.com.
Also don't forget to enter for a chance to win in the Share A Coke For Your Best Summer Yet Giveaway! But hurry because entries must be in before 7/31/18. For more details and savings check out www.cocacolamilitary.com.