Mother & Son Ball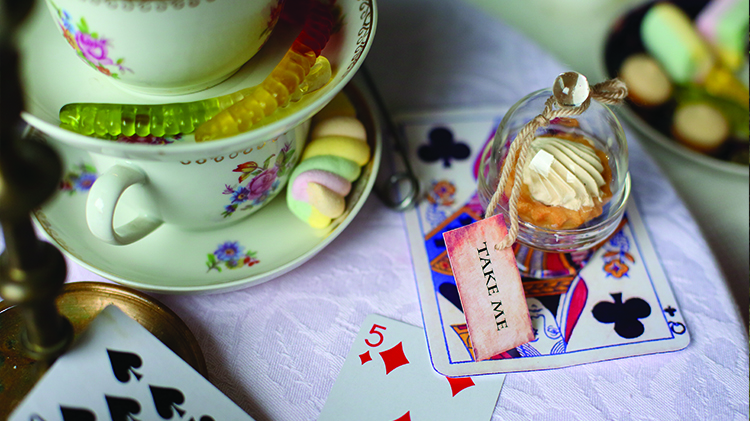 Need something to do this weekend?
How about a Mother and Son ball. The annual Mother and Son Ball, with a Mad Hatter these is scheduled for 6:30-9:30pm Friday, Feb.23 at the Benning Club's Supper Club. This is a formal event, but guest can choose to dress in appropriate costume for the theme. It's never too late to plan an evening with just Mom and Son. The cost is $40 per couple, and $15 for each additional child. The fee includes dinner, dancing, dancing, entertainment and photographs. Tickets are available while they last, and can be picked up at Tickets and Travel from 10-30am-6pm weekdays starting Jan.15.
There is no age restriction, and tickets are issued by name and cannot be transferred to someone else. Tickets can not be held, guaranteed seating arrangements, as space is table assigned. Mother's grab your son/s and go dance the night away. Enjoy the quality time, and dance the evening away.
Enjoy food, dancing, laughter and night your son and you will never forget.
www.benningmwr.com