New Beginnings Career Fair April 4th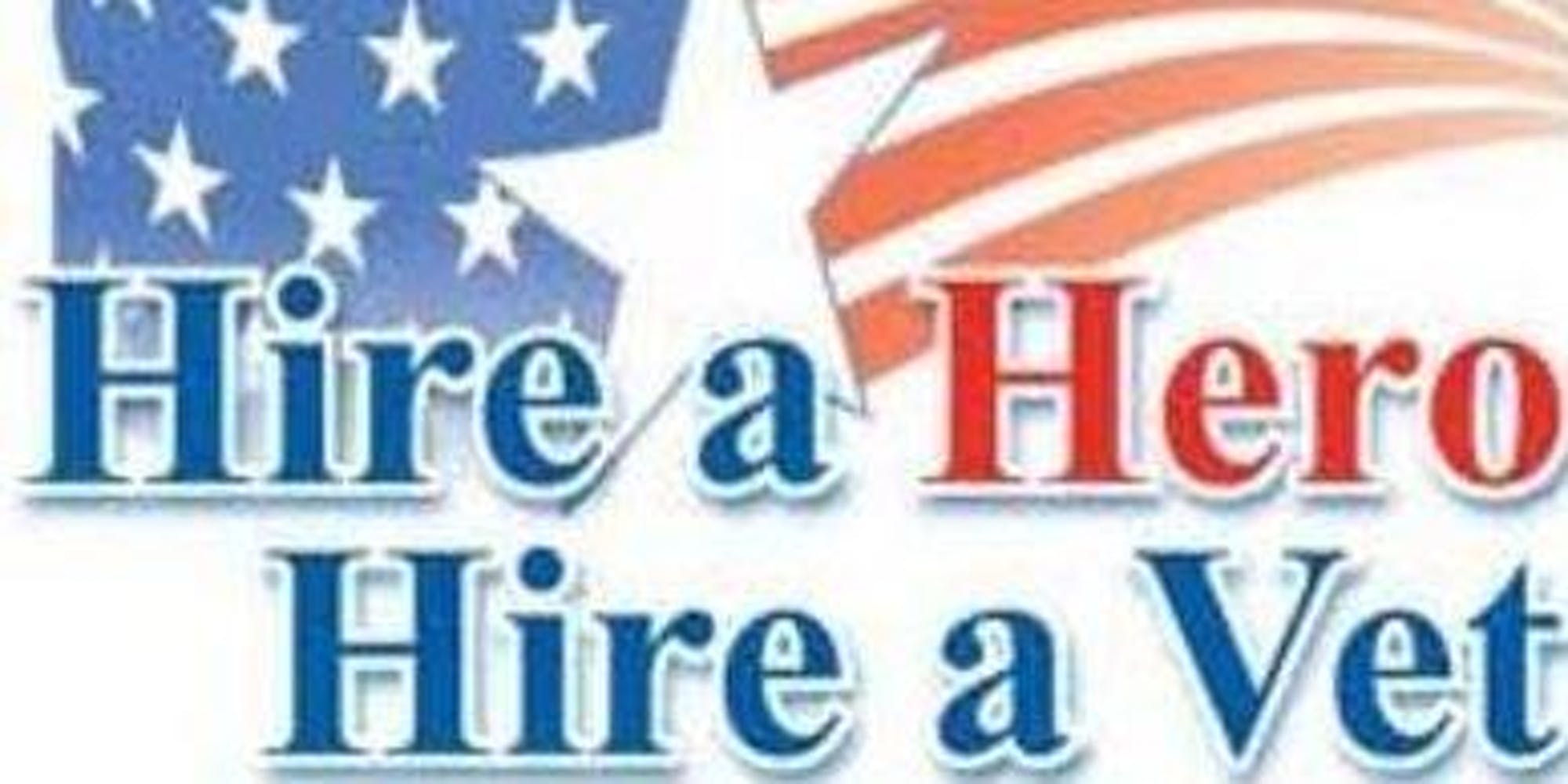 Finding a job in a new area after a PCS can be difficult for spouses, and it can be just as hard for a military member that has ETS'd. Fort Hood tries to make it as easy as possible by hosting career fairs for these very reasons.
Whether you're a spouse or a Veteran, this is the perfect opportunity for you if you're looking for a career (or a new one)! Get your resume ready and pick out that perfect outfit and take note of the details below!

Club Hood Career Fair: Thursday, April 4th from 10:00 am to 3:00 at Club Hood
For more information: Click Here