Spooky Times in El Paso October 27th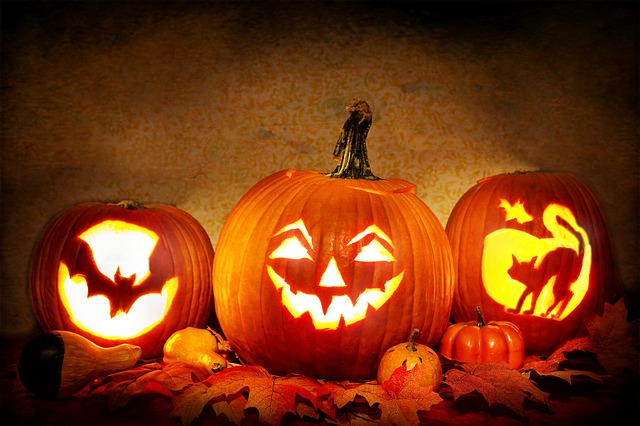 I love the Halloween season. Pumpkin carving, costumes, treats, and Halloween themed events. If you and your family are looking for some fun things to do to celebrate the season, then check out these spooky events happening this month!
Ft Bliss and Freedom Crossing are hosting the FLFCU Spooktown on October 27th.   The event kicks off at 10:00 am with a showing of the movie Rock Dog and its free for the first 200 guests. At 11:15am the kids can troll for treats through Freedom Crossing, participating stores will be handing out candy to little ghouls and goblins. Games and fun activities will take place to allow the kids to burn off some of that candy-induced energy. This event is free and open to the public.  https://www.facebook.com/events/764909760567922/
Looking for a safe fun place to take the kids on Halloween, head over to Sub-o-ween Trick or Treat on October 31st. The Sub Station located at Sunset and Doniphan Rd on the west side of El Paso is a fun hip place to visit. Shops and merchants will be handing out candy for a safe family friendly event. You can check out the spooky crafted pumpkins created by local students. There will also be face painting, a magic show, and games for kids of all ages. Stay for dinner at one of the great restaurants at the Sub Station. This is a free event and will begin at 4:00pm running until 7:00pm.    https://www.facebook.com/events/327785994643921/
Enjoy the fall weather and a chance to do a little trick or treating in the Sun City.