Sprite Zero Orange Bubbly
The weather is changing here in South Texas which means we can finally sit outside and enjoy the nice fall breeze. I am always searching for a good mocktail, and I found a delicious one at www.cocacolamilitary.com. This mocktail combined two of my favorite drinks- Minute Maid Orange Juice and Sprite Zero. I made a whole pitcher of this drink because my husband loved the taste of this mocktail! The best part, is that it is super simple to make. Just combine all the ingredients and serve over ice. 
What You Need:
4 Ounces Minute Maid® Orange Juice
2 Ounces Sprite Zero™
2 Ounces Seagram's® Club Soda
1 orange wheel
½ glass full of ice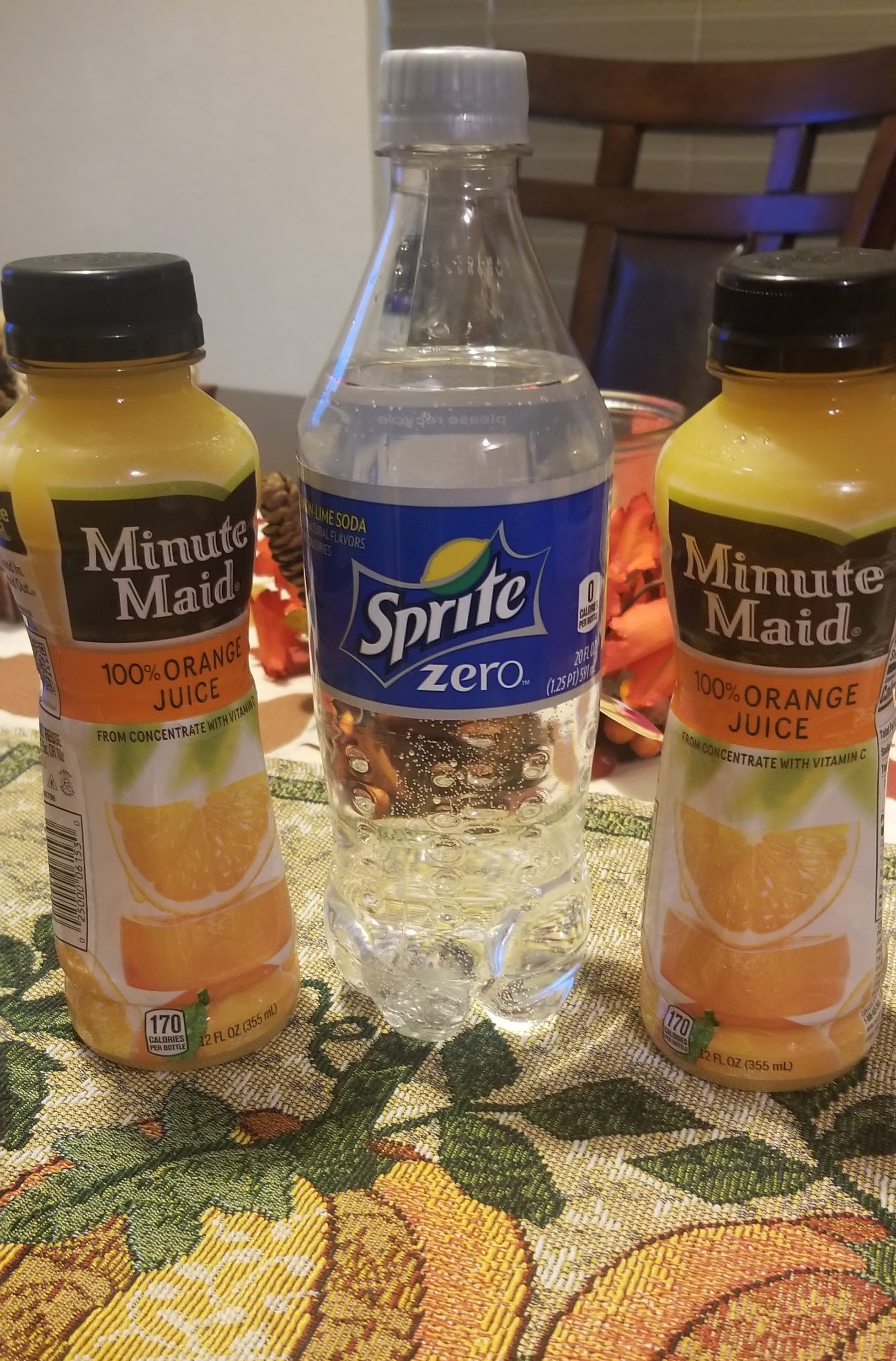 Directions:
Combine all ingredients and stir.
Garnish with orange wheel.
This drink is so refreshing and it was the perfect porch side drink for us while the kids played outside. I was going to put oranges, but when you live in a house with two kids that love fruit, sometimes it disappears before you can use it.  Either way I know you will enjoy this mocktail, especially after a long day at work. It was the perfect ending to a stressful week.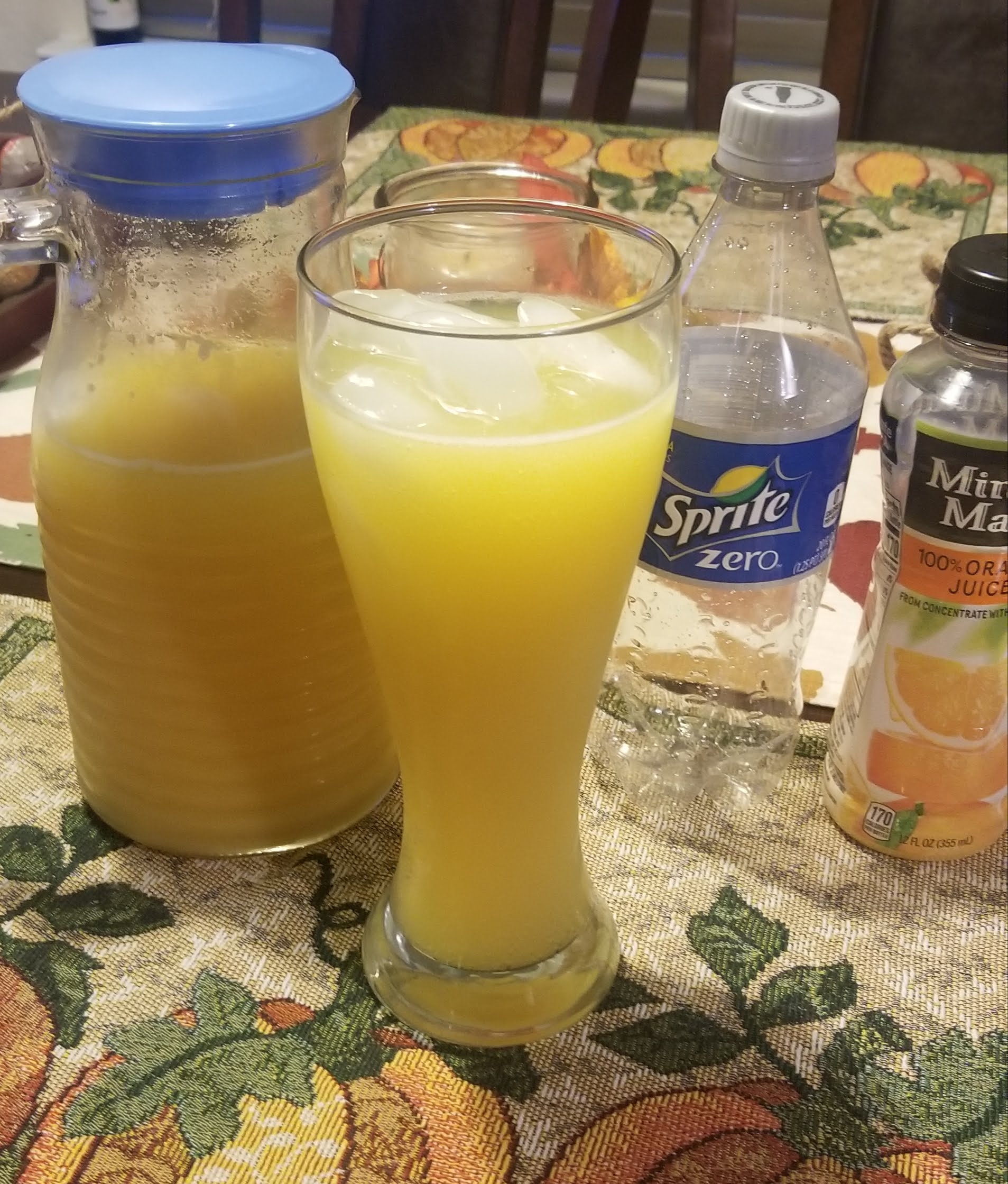 Right now at your local commissary, Minute Maid Orange Juice to-go bottles are only 2/$4! So hurry in and stock up today! And for more coupons, recipes, and savings you can visit www.cocacolamilitary.com to get weekly deals and savings!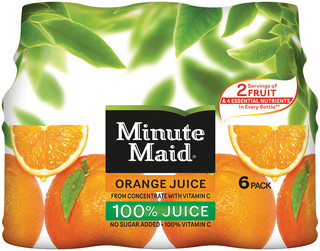 Do you want to win a Halloween Family Night? Well, all you have to do is text MOVIENIGHT to 26739 for you chance to win!