Sunday Team Trivia at Dirtbag Ales August 26th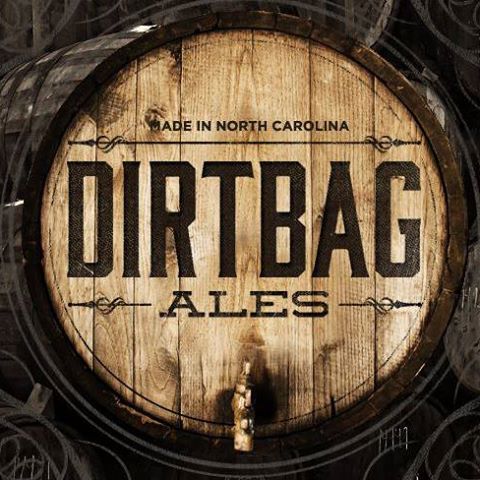 Come out and show off your skills with team trivia and enjoy a pint at Dirtbag Ales in Hope Mills!
Free Team Trivia in the Taproom featuring Half-witted Entertainment will also have Dirtbag swag and gift cards as prizes! Stay tuned, as this event tends to run every Sunday at the taproom from 1-3p.m. – the next date being August 26th.
For more info on this event, and upcoming ones, be sure to check out https://www.facebook.com/events/476547789479722/