Take Kids Fishing May 26th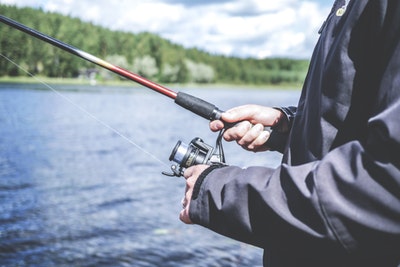 Want to take your kids fishing? If so, head on out to the Take Kids Fishing event on May 26th, 2018 from 9 am to 12 pm. This will be at the Jeffers Bend Environmental Center on Metcalfe LN in Hopkinsville. This will be about 30 minutes from Fort Campbell.
The cost will be $2.00 a person if you buy your tickets ahead of time, $3.00 at the gate, and $1.00 off for Military. If you are over the age of 15 you will need a fishing license. There will be t-shirts, fish, food, drinks, fun, and prizes. Please visit this link for more information about this event.