Teen Anime Club February 25th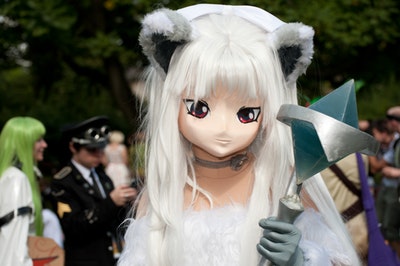 Is your teenager into anime? If so, bring them to the Teen Anime Club at the Robert F. Sink Memorial library on Screaming Eagle Blvd. Bld 38 at Fort Campbell. This event will be on February 25th, 2018 from 1:30 pm to 2:30 pm.
At the club, they will screen the latest anime releases offered by the library and discuss popular aspects of Japanese culture, cosplay, gaming and more. This day they will be screening Pokemon, I Choose You. This is also a free event. Please visit this link for more information and make plans to bring your teen out on this Sunday afternoon.