The Asylum Haunted House Now through November 10th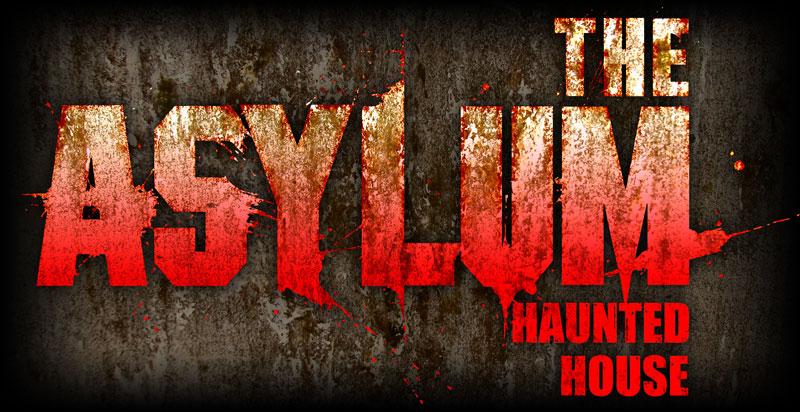 Do you look forward to Halloween for all the haunted houses? If so, this one is going to be amazing and one you do not want to miss!! The best part is, there are so many dates available for you to attend. Can't make it through the first time? Grab a few friends and go back and try again. Maybe you enjoyed it so much you have to do it again! People are saying it is scary and not suitable for young children, so be prepared!
Here are the details: 
Killeen's only REAL Haunted House. Come on out and get the scare of a lifetime. $5.00 per victim. Are you game for it? Come and see.
$5.00 per person.
Located inside Killeen Altitude! For more information: Click Here