Tis the Season!
Good day Dear Readers! What a spring we are having! Its about time for the seasons in readings to change too. Have you started the reading change yet?
Every year, I go through a spurts or "seasons" of reading. I tend to dive head first when it comes to subjects, so I will read 8 books on The Wars of the Roses, and then decide that I want to read into the Titanic, so off I go on another book binge. I really enjoy reading things pertaining to military history, and submarine warfare is a favorite subject (one among many), so I keep a good selection on my book case. But with anything, the seasons of reading can quickly turn, so its always good to keep a running list of books that you can fall back on.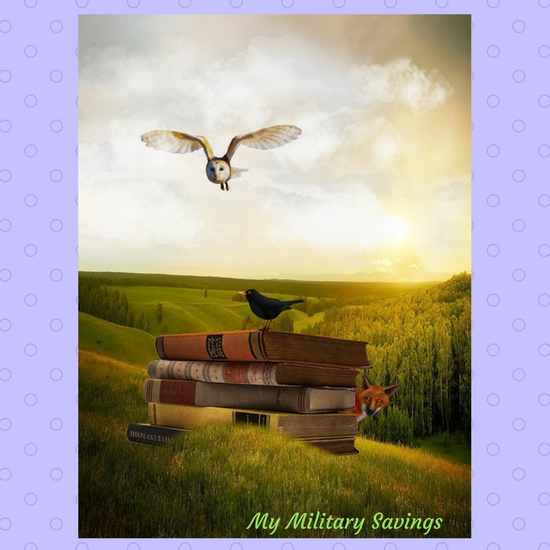 Sometimes I fall into these seasons by browsing through the books at the library. I try to check out the new books as they come in. I keep a list online of books that I want to read, have read, and what I am currently reading. I also have a "book book" where I log my finished reads and pages read, so that I can keep track of my pages throughout the years and compare.. and yes.. you can say it.. TOTAL BOOK NERD! But right now I am in the "I cannot get enough true crime in my life." The pile of books on my office floor is growing again. I have a historians brain. I look at the ins and outs, and try and find new theories. Its something that I enjoy doing, so I have entire notebooks full of notes, and ideas on what could/might happen. Okay.. tangent over. Let's resume our seasons of reading.  Some of the books can make you cry and really push you to the limits of what you think you can handle. I recently read a book called "The Boy in the Box" by David Stout. As a historian, it was a fascinating read. As a mother, it was a worst nightmare. I read the entire book with a box of kleenex right next to me, due to the emotions that were coursing through me. When you read certain things, it doesn't matter if its someone close to you or someone you never met, it is a relate-able factor. But the seasons will change, and then I will have to use the kleenex to stop the tears of laughter.
With each season, the reading mood can change. You can go from happy/romantic, to horror, back to comedy and then forward to something completely different. That's the best part of reading! You will NEVER run out of things to discover!!
Let your seasons of reading flow! Share with us where you are in your "season of reading."