Washington Nationals Opening Day March 28th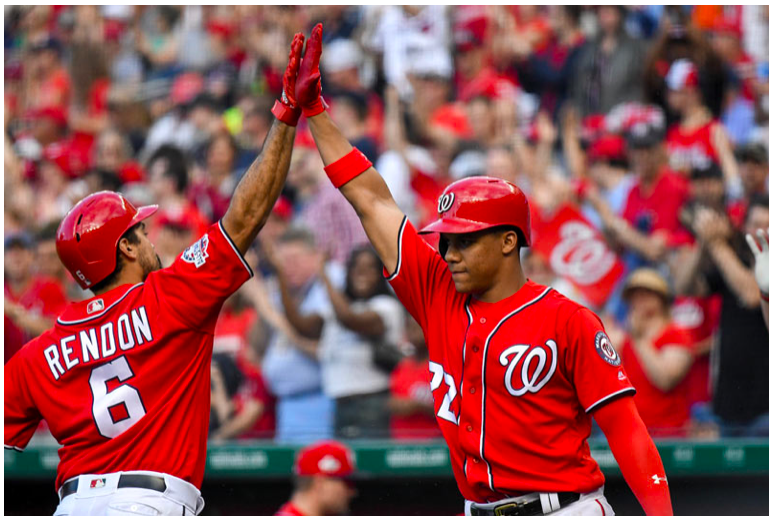 Are you a baseball fan? Well, it's almost Spring, and folks, that means baseball is BACK!
The Washington Nationals will kick off their season with a match up against the New York Mets. The Nationals had a disappointing go last season, but that is behind them and they are now looking to reclaim their title as kings of the national league east!
To purchase tickets for the opener or any game this season, click here.  It's a great family bonding experience, especially if you are new to the area!