WHOP'er Egg Hunt March 31st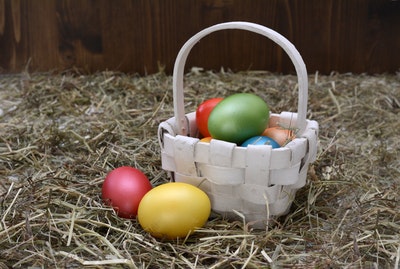 If you have small children, you are probably looking for fun Easter egg hunts to take them to. If so, check out the WHOP'er Egg Hunt on March 31st, 2018 from 11 am to 12 pm at the Tiebreaker Softball Complex. This will be at 9503 Eagle Way in Hopkinsville, about 30 minutes from Fort Campbell.
This egg hunt will be the Saturday before Easter, free, and open to kids from walkers to age 8. Please visit this link for more information and make plans to bring your kids to this hunt. They will be able to find Easter eggs and have a blast doing so.