New Challenges
Less than 1 week until the Autism walk here in San Antonio! I am so excited for Zion to experience something so amazing. We have a great team that will be walking with us to support our sweet baby boy. Zion has touched so many people's lives in so many ways and I am so grateful that I am the mommy that gets to raise him. I truly believe that he has made me not only a better mother and person, but also a better teacher. I feel much more connected to many of my parents because I am not afraid to let them know that I am the mother of a special needs child as well. I want them to know that I am truly on their side and that I will do everything I can to educate their child to the best of my ability. But, back to the walk.. We have about 20 people walking with us and you have to see these amazing shirts that my friend Leia made us!! We got to customize all of them with names and she even made Zion and Amaiah super cute backpacks. I literally started crying when she sent me pictures.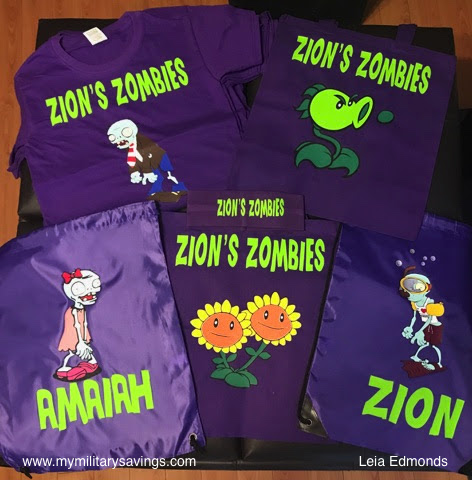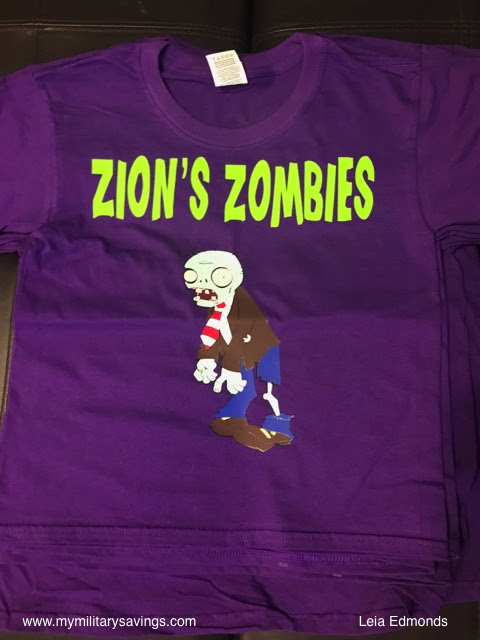 So I noticed some new challenges with Zion lately. Well, not really new, but something that I thought would improve and it hasn't. His handwriting is not good. He has problems holding a pencil, pen, marker, etc. Amaiah picked up a pen to scribble the other day, and I realized that she had a better fine motor type grasp on the pen than Zion does (she is 17 months). I don't feel like he will qualify for OT in school because the delay or deficit has to be pretty severe, and for Zion it isn't at that level yet. I am going to look at outside OT therapy in hopes that we can get some assistance. I have also talked to the OT and PT at my school and they are going to see what they can get me to better assist Zion with his fine motor issues.
Another challenge we will soon be facing is the dentist. Yes, Zion has never been to a dentist. Please don't judge me. Anyone that has a special needs child with sensory issues can probably agree with me when I say that this is a huge fear of mine. Zion doesn't really like to be touched, especially by strangers. So the thought of him laying in a dentist chair and having to open his mouth really scares me. I just imagine a meltdown and absolutely nothing being accomplished. I know the first visit is usually just them getting used to things and showing them the tools and stuff, but I still feel like it won't go too well. I have gotten 2 names of pediatric dentist that work very well with special needs children and I am hoping that at least 1 of them works out for us.
That is it for this week but I can't wait until the next blog so that way I can share all the awesome things that go on at his walk. I also can't wait to take a picture of our whole team wearing our shirts!! Thank you all for the support and all the love. I always read Zion your comments and sweet things people post. See you in 2 weeks!