I know I mentioned it last month, but April is Autism Awareness Month and April 2nd was World Autism Awareness Day! April, is also the month of the Military Child, which Zion is as well. So needless to say, April has been a pretty awesome month for us. We all wore blue on April 2nd and we actually have a blue porch light that we keep year round. I was excited to see all the different world monuments and historical sights lit up in blue for awareness. Every year more and more places are lit up, and it makes me feel like although there are so many unanswered questions, we are slowly bringing more awareness to Autism.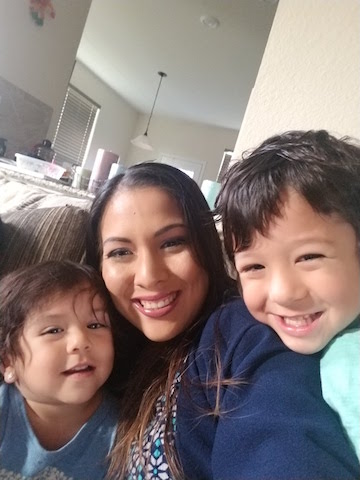 So Zion has officially started soccer and I have to be honest it is so frustrating to watch. Let me explain. Zion does great at practice and here at home when we play with him. He kicks the ball with force, dribbles all around us, and plays with aggression. However, the moment he gets out there for the game he freezes. He is a deer in headlights. He holds on to his jersey and I can feel him becoming overwhelmed. They have had 2 games, so I am hoping he will relax as each games passes. I will say though Zion showed emotion. He was the goalie and the other team scored a goal on him which in turn made him cry. Although I felt bad for him, it kind of made me happy that he cared. He is so passive and I figured them scoring would have no effect on him..but it did!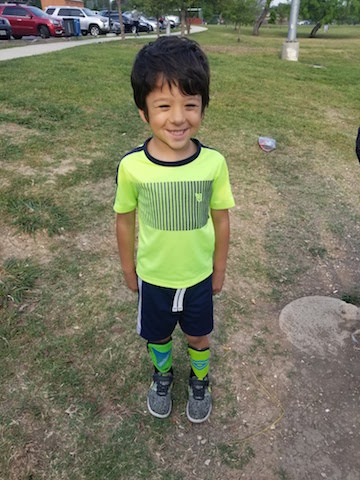 This coming week Zion will be participating in Olympic Fiesta. It is an event that is put on by the school district that I work for SWISD and Zion attends a SWISD school. He is in a general education Pre-K class but he is also attached to a Autism PPCD (Preschool Program for Children with Disabilities) unit. This unit participates in Olympic Fiesta as well as Life Skills Units. I am a Life Skills teacher so I have kiddos that participate every year, but this will be the first time Zion gets to participate. He is running the 25m dash and doing the ball toss. I am really excited for him!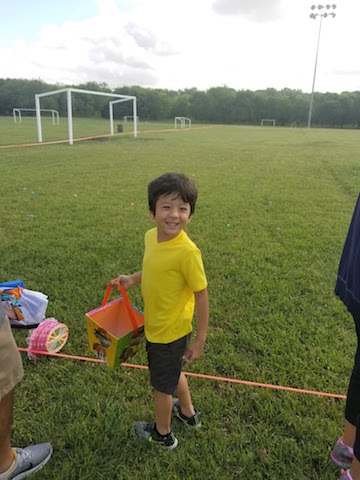 Zion had a great Easter. We had a really, really busy Easter Weekend so we bounced all over the place. He did an Easter egg hunt at my sister's subdivision and we ate Easter dinner with the family. We also went downtown and participated in the Final Four events that San Antonio was hosting during that weekend. He got a cute little basket from his Nani and Popo which included his current obsession, Pokeman cards. He's gotten so many cards that we bought a binder with clear sleeves for his cards. He can pretty much name every Pokeman created.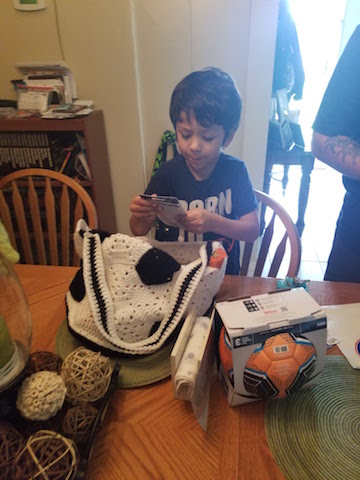 Thank you so much for all the support! I am excited that I get to spend the month of April celebrating my military child, as well as Autism Awareness. Zion is truly a special kid and I love that I get to learn from him every single day! We will see y'all next month!