Okay, confession time, I don't keep a ton of snacks in my house for the simple fact that they are way too tempting to eat. However, one cookie that stays in my pantry year round, are Oreo's! So I wanted a simple, quick, snack that could incorporate the whole families favorite cookie. I came across this recipe for No Bake Cheesecake Pretzel Bites from https://sallysbakingaddiction.com/2012/07/23/oreo-cheesecake-pretzel-bites/. These tiny little morsels of sweet and salty are the perfect combo of flavors that are so amazingly delicious! I changed up the recipe just a little bit by using mini chocolate pieces and silver sprinkles!
Ingredients:
4 ounces chocolate baking bars (found in the baking aisle)
18 Oreo chocolate sandwich cookies
4 ounces reduced fat or full fat cream cheese, softened (1/2 block)
48 mini pretzels
sprinkles
Directions:
Pulse Oreo cookies into a fine crumb with a food processor or blender.
Mix Oreo crumbs with softened cream cheese. Mixture will be sticky. Once completely mixed, chill in the refrigerator for at least 30 minutes so that Oreo cheesecake mixture may firm up.
Remove from refrigerator and roll into 24 little balls (about 1-2 tsp each). Gently press two pretzels on either side of the Oreo cheesecake ball.  Repeat with all 24 sandwiches. Refrigerate sandwiches for at least 1 hour so that the pretzels and filling will stick together.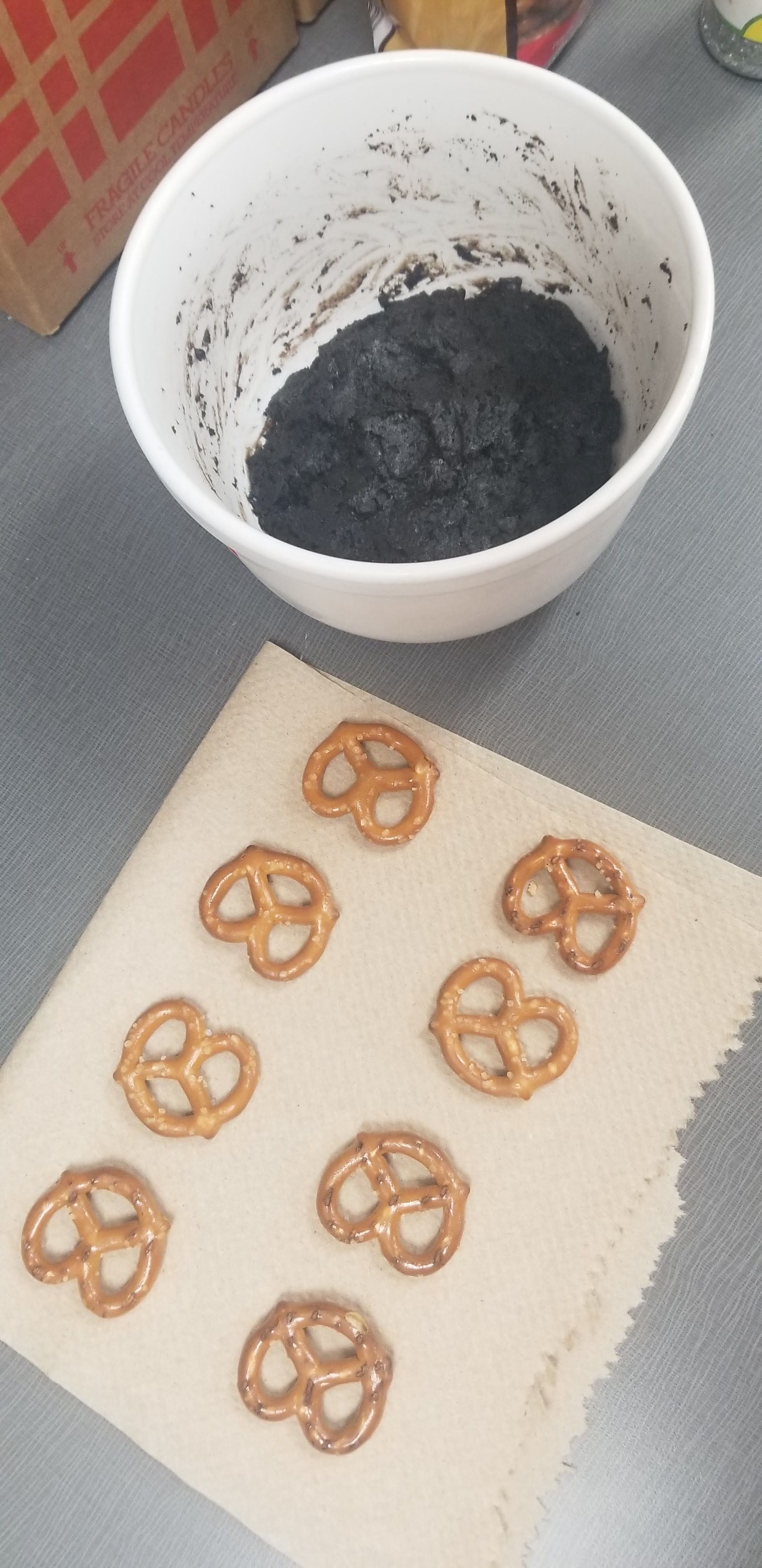 Melt chocolate according to package instructions. Dip each pretzel sandwich into the chocolate and immediately top with sprinkles. Allow chocolate to set for at least 10 minutes. Store in the refrigerator. Enjoy!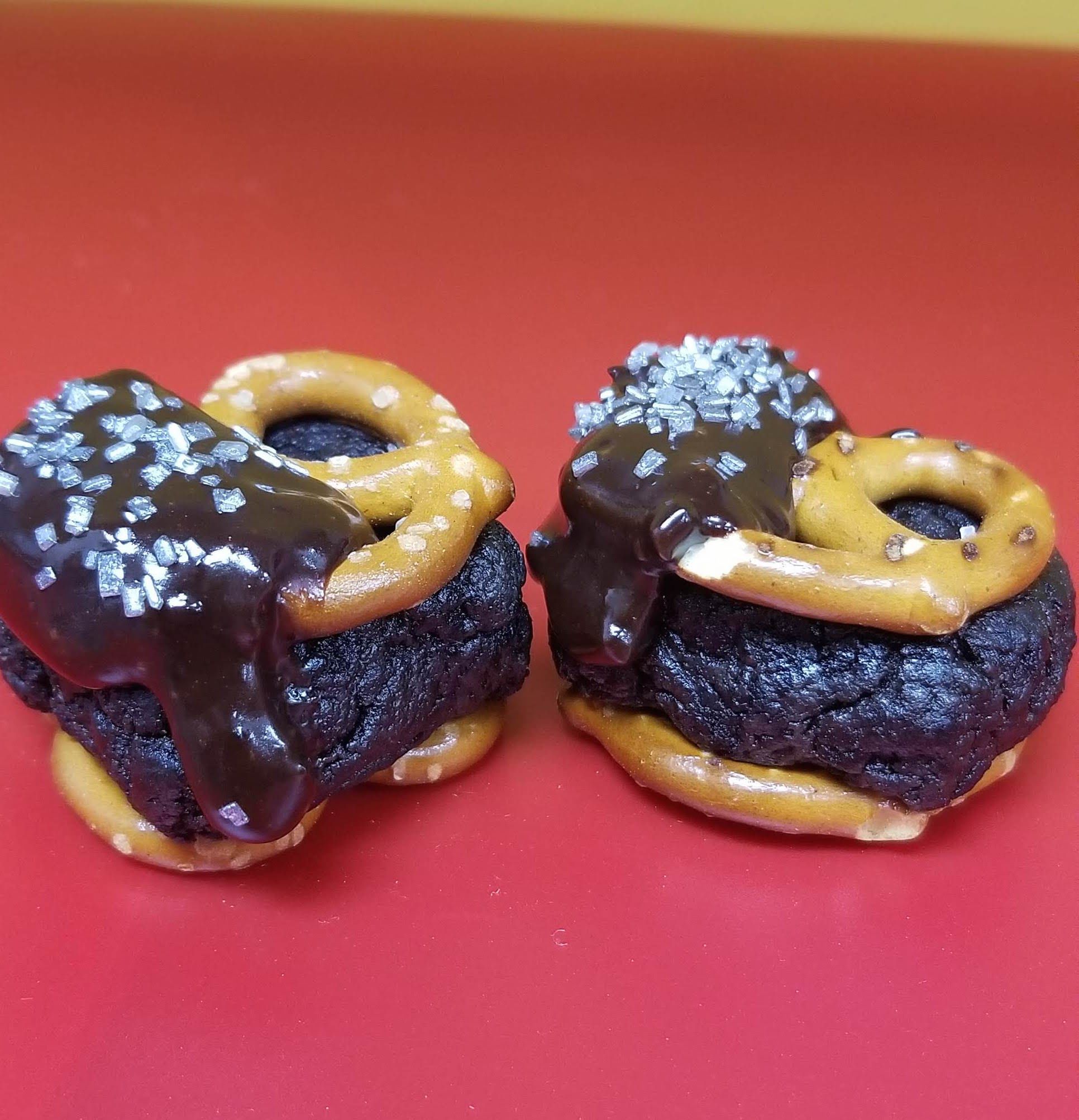 Talk about a super simple recipe! These would be great as a fun dessert for parties or just a quick snack. My kiddos loved these and we even made some more and let them decorate them themselves with some fun sprinkles!
Also, hop on over to https://www.mymilitarysavings.com/brands/nabisco to find out how to vote for your favorite OREO and to win one of thousands of prizes!! While you are there be sure to check out all the recipes, savings, and coupons that NABISCO has to offer!