I personally feel like the summer season is always the best season there is – well, for the most part. I mean in the summertime it feels like we can do so many things that you cannot really do in the other seasons like going to the beach and looking forward to all of the weekend get togethers with family and friends.
I don't know about you, but I love to have parties during the summer, and laying out a snack bar for everyone to help themselves can alleviate quite a bit of stress in finding everyone's favorite foods. My husband's go-to snack is always popcorn, and it's a great snack to use as a base in a mix! However, mine is homemade ice-cream. I love a cold bowl of ice cream on a hot summer day! In the summertime I always mix ice cream with different types of candy like my absolute favorite, Sour Patch Kids! Whether it is making an ice cream bowl mixed with candy or another type of snack mix, there is always one for everyone. Here is a great mix to make below that I just recently made for my family that I'm sure you'll love!
Mini OREO Snack Mix:
This simple recipe only calls for five ingredients and all you have to do is combine them together – that's it! It's also the perfect on-the-go snack if you are traveling for vacations or family get together's. This popcorn mix is an easy snack to make and you can throw it into a baggy. You can find everything you below or by clicking here!
3 cups of air-popped popcorn
1 pack Mini OREO Bite Size Cookies
1 cup extra small mini pretzel twists
1/2 cup dried cranberries
1/2 cup mixed jumbo raisins
Other Fun Snack Ideas:
Oreo Ice Cream Cakes (can be subbed with CHIPS AHOY!)
Crushed OREO cookies or CHIPS AHOY! cookies
Now, we know those summer munchies won't end here, so check out www.nabiscomilitary.com/ for more recipes and deals!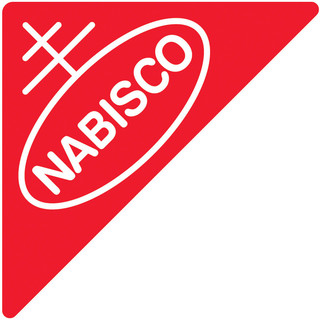 http://www.nabiscomilitary.com/