This Date Nut Bread with Coca-Cola recipe is great for taking to parties, potlucks, and even as a housewarming gift for your new neighbors who just PCS'd!
Fall is my favorite time of year! I love the fresh air, cool weather, and of course, the amazing
food! Since fall is here, I decided to make one of my favorite bread recipes, Date Nut Bread with
Coca-Cola. This delicious bread is perfect for an after-dinner dessert, a breakfast bread, or
honestly, any time of day. You can find the recipe here: www.cocacolamilitary.com
along with some other pretty amazing recipes.
Date Nut Bread with Coca-Cola
What You Need
▪ 1 pkg. (8 oz.) pitted dates
▪ 1 1⁄4 Cup Coca-Cola
▪ 1 Cup firmly packed light brown sugar or granulated sugar
▪ 2 Tablespoons oil
▪ 2 Cups all-purpose flour
▪ 1 Teaspoon baking powder
▪ 1 Teaspoon soda
▪ 1 egg
▪ 1 Teaspoon vanilla extract
▪ 1⁄2 Cup chopped pecans or walnuts
Instructions
Cut up dates. Heat Coca-Cola to boiling. Remove from heat and stir in dates, mixing very well. Stir in sugar and oil. Let cool while preparing other ingredients. Lightly spoon flour into cup to measure. Stir together flour, baking powder and soda. Add to dates, mixing thoroughly. Stir in well-beaten egg,
vanilla and nuts. Pour into greased and floured 9x5x3-inch loaf pan. Bake in moderate oven, 350°F, about 1 hour or until toothpick inserted in center comes out clean. Cool in pan, set on rack, 20 minutes. Remove loaf from pan, set it on rack, top side up. When cold, wrap, store overnight before slicing.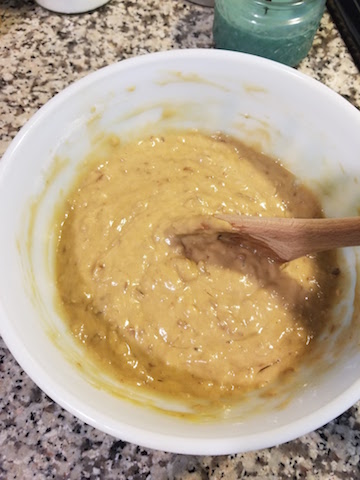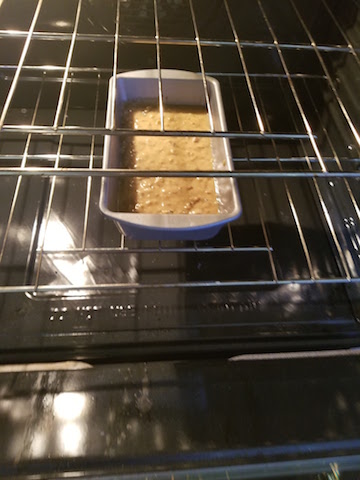 This bread is a family favorite in this house. The best part is, my kids don't even know
they are eating dates! I also make this recipe for our Thanksgiving dinner as a dessert
type bread, but it is usually gone before that time even comes. This bread is full of
flavor, and it is the perfect bread for any occasion!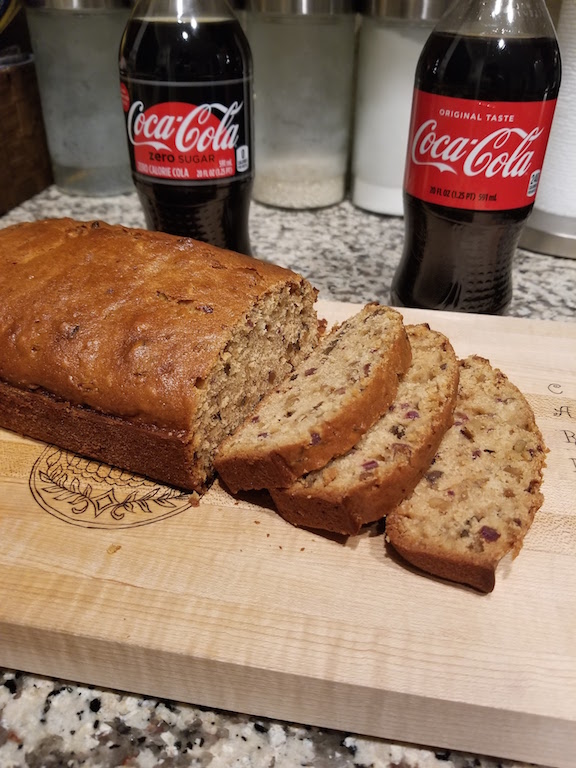 For more recipes and deals, head over to www.cocacolamilitary.com