It is a great day when we can celebrate our heroes in uniform! The Army Chaplain Corp is turning 240!! What an amazing group of soldiers!! The Continental Congress declared that Chaplains were an integral part of the Army, and they were established as their own corp on 29 July 1775. Since then, during peace and war, Chaplains have been entrenched with our troops offering comfort and guidance to the best of their ability.  Since their induction into the military, 300 Chaplains have laid down their lives for their country, and seven members of the Chaplain Corp have been awarded the Medal of Honor.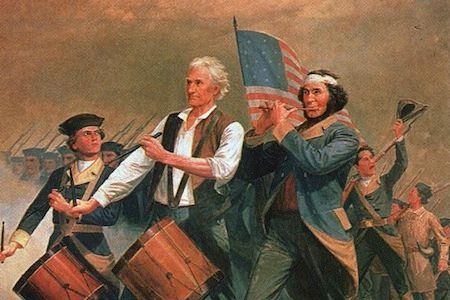 Since 1775, there have been over 25,000 Chaplains representing over 140 different religious organizations serving in the armed forces. They have continued to uphold and promote the values of the Armed Forces, even in the face of conflict.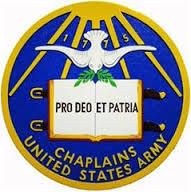 Chaplains are more than just evangelists in uniform. They are grief counselors, cheerleaders, and a shoulder to cry on when you need someone to confide in. Chaplains can be found in every corner of the military, and for soldiers or family members, they are just a phone call or short walk away.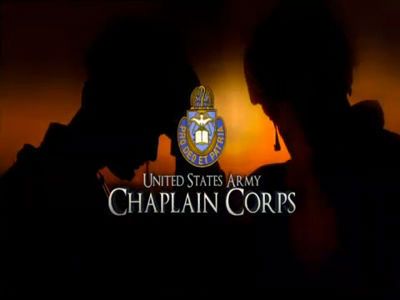 Soldiers in Basic Training have access to Chaplains while in training, and soldiers on the front lines of battle have Chaplains available for whenever they need to destress and unload their minds, or perform last rites when they are called upon to do so.
Which Chaplain has had the most impact on your service??? Find a Chaplain and wish them a Happy Birthday today!