I dare you…
.. to challenge yourself to a summer of getting fit while reading! We are doing the Summer Reading Challenge for the kids, but adults… well, you get to read for the fun of it! The best part of it is, you can get into shape WHILE you read!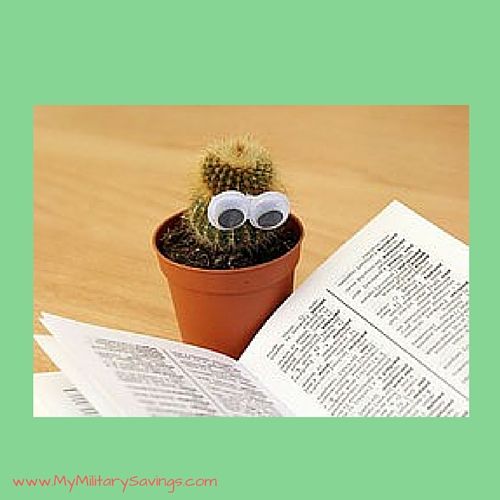 Now, there are so many new and exciting books out there, and quite a few older ones that are still waiting for you to discover them! You might surprise yourself if you ask for a couple recommendations. The librarian is a great place to start! As we discussed in past blogs, there are always excuses for things. "I don't have time to read." " I need to be in the gym, and not reading." That last one there, I need to take my own advice, (I tend to want to read instead of working out, but ya know, those PT tests come up out of nowhere). So here is a simple solution. There are some great ways to get BOTH in. Read while you are on the elliptical, or if you are coordinated enough, (I'm not), while you are on the treadmill. It really helps time to flow faster. I have also started reading while planking. It is amazing how time passes by while you are staring at the pages of a good book! Dawn has been doing her fitness blogs for the past several weeks, and I have been guiltily following along as she pushes through and is meeting her goals. I have been cheering from the couch. But every now and again, you have to put the book down and get back into the swing of things!
You are probably thinking that I am nuts. You might even say that you cannot get into shape while reading. But, yes you can! Here are some ideas!
Have someone sit on your feet and hold a book while you do sit-ups.
Grab a audio book from the library, or plug one into your phone and listen while you go. You can walk or run while turning the pages of a book.
Set a book in front of you while you plank. Start with a minute and then see how fast that minute flies while you are scanning the pages. See if you can work up to five minutes within two weeks.
Have your kids read to you while you do a arm or leg work out. Might not be the book you want, but it helps to further their reading too.
Do squats/leg lifts while you read. *I highly suggest a lighter book for this one, as they get heavy quickly*
While doing a wall squat, well yes, you can read while you do that too!
Reading and working out can go together quite nicely. If you are careful. We do not want any injuries while you are working out. Mental and physical health are both important!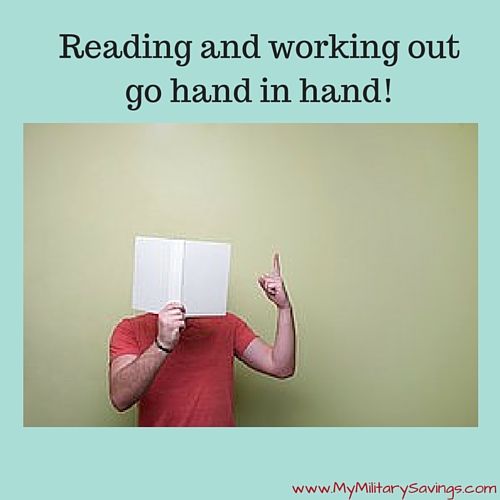 **********************************************************************************
The information presented on this site is by no way intended as medical advice or as a substitute for medical counseling. The information should be used in conjunction with the guidance and care of your physician. Consult your physician before beginning any exercise and nutrition program. If you choose not to obtain the consent of your physician and/or work with your physician throughout the duration of your time using the recommendations on this site, you are agreeing to accept full responsibility for your actions. By continuing with the programs, exercises, advice, information or diets found here you recognize that despite all precautions on the part of MyMilitarySavings.com, there are risks of injury or illness which can occur because of your use of the aforementioned information and you expressly assume such risks and waive, relinquish and release any claim which you may have against MyMilitarySavings.com or its affiliates as a result of any future physical injury or illness incurred in connection with, or as a result of, use or misuse of the programs, exercises, advice, diets and/or information found on this site.