Easter is coming and so are all the yummy treats! I usually bring a side dish to our little celebration, but this year my mom asked me to bring a dessert.  Now I will be honest, I am not a great baker BUT I do make some yummy Rice Krispie Treats. So I got my trusty recipe that was also on the Kellogg's Rice Krispies box and got to work.  This recipe is so simple and takes no time at all to make. I used a simple cookie cutter for the egg shapes so I didn't have to attempt to make ovals on my own (that probably would have been horrible). The best part, I got an cookie egg decorating kit and had my kiddos help in the decorating fun! They wanted to try one so bad, so of course I gave in and let them get a sample. Check out the recipe:
What you need: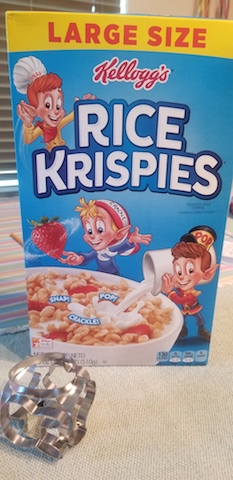 Directions:
In a large saucepan melt the butter. Add marshmallows and stir until completely melted. Remove from heat.
Add Kellogg's Rice Krispies cereal and stir until well coated.
Use a buttered spatula and evenly press the mixture into a 13 x 9in pan coated with cooking spray.
Use the cookie cutter to cut out your treats.
Decorate and enjoy!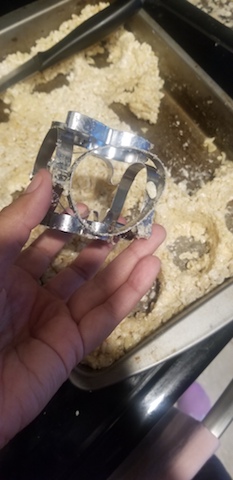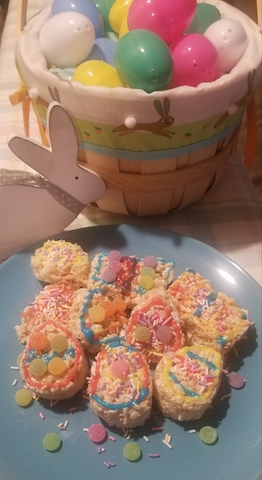 These treats were super simple to make and my kiddos for sure approved of them! I can't wait to make some more and let the kids really get into the decorating. They are really excited to eat their own designs. If you want more deals, coupons, and savings head over to the Kellogg's page on MyMilitarySavings.com and check out all the savings they have to offer!