The other night my spouse and kiddos were craving banana pudding and I have to be honest, I have never made banana pudding. Well I looked around in my pantry and found instant banana pudding, some Nilla Wafers, and some other things. That's when I put my internet to work and found a great little recipe for Banana Pudding Cookies on House of Yumm! The best thing about this recipe is it literally requires 4 ingredients and just a few minutes of your time to make. So I whipped these up and they were an instant hit with everyone in my house!
What You Need:
1 box of Nilla Wafers
1 box of instant banana pudding
1 16oz carton of heavy whipping cream
¼ cup powdered sugar
Any kind of sprinkles (optional)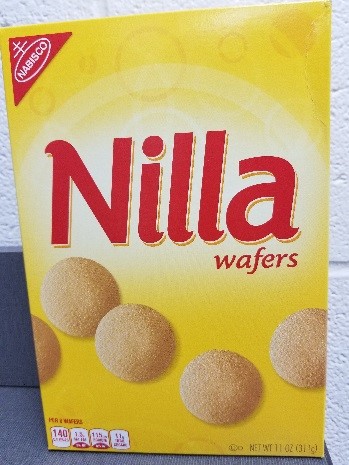 Directions:
Pour heavy whipping cream into mixing bowl and mix, starting on low speed, then as it gets thicker, increase the speed until it is almost the consistency of whipped cream. Add in the instant pudding and the powdered sugar. Continue to mix on high speed until fully combined and the mousse is the consistency of a thick whipped cream.
Add the banana mousse to a piping bag and pipe onto the Nilla Wafers. Sandwich the Nilla Wafers together to create a cookie sandwich with the banana mousse as the filling.
Serve immediately, or store in an air tight container in the refrigerator.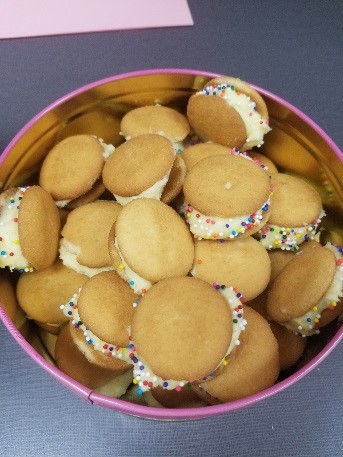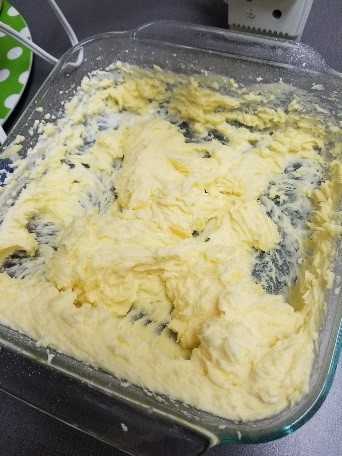 My spouse and kiddos absolutely loved these little cookies and of course the touch of sprinkles were my little ones favorite part! These are a for sure keeper on our snacking list for the future.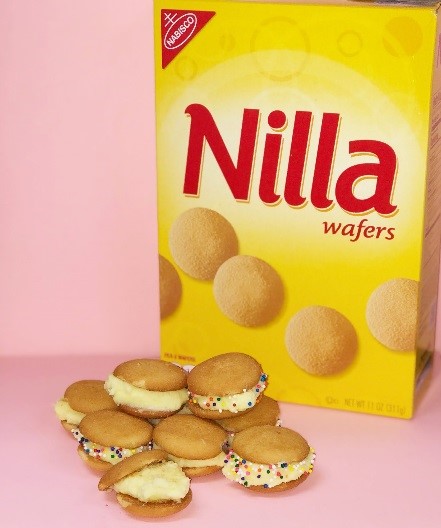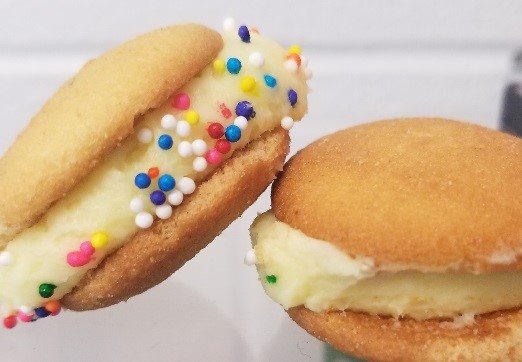 Want more deals, coupons, and delicious recipes? Visit https://www.mymilitarysavings.com/brands/nabisco to check everything Nabisco has to offer including this awesome coupon in the May 20th paper! Snack 'N Save by using this coupon on any of your favorite Nabsico snacks!