Month of the Military Child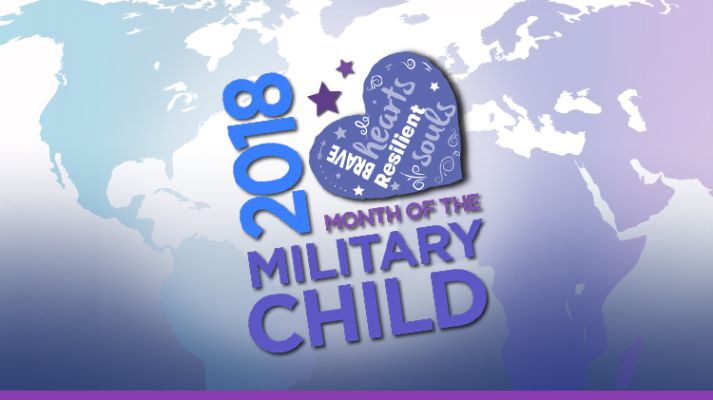 This is the month of the military child, and the entire month of April Fort Benning is aiming to accommodate the children that play an important role in the Armed Forces community. All month long, there are various activities for children to do on post!  With approximately 2 million military children, ranging from ages newborn to 18 years old, 1.3 million being school-aged, it's easy to see why there is an entire month dedicated to them.
The military recognizes the opportunities to honor the commitment, contributions, and sacrifices of our military children. These brave, and resilient souls deal with deployments, long days and nights, as well as moving every couple of years from places that they have been established in. None of which is easy for anyone, especially the children. Parents, take a moment to acknowledge the strengths, and the courage your children have.
There are various activities currently taking place on Fort Benning for children, to include a writing contest, and more. Encourage your child or children to enter, be inspired, and to accept the differences they possess.